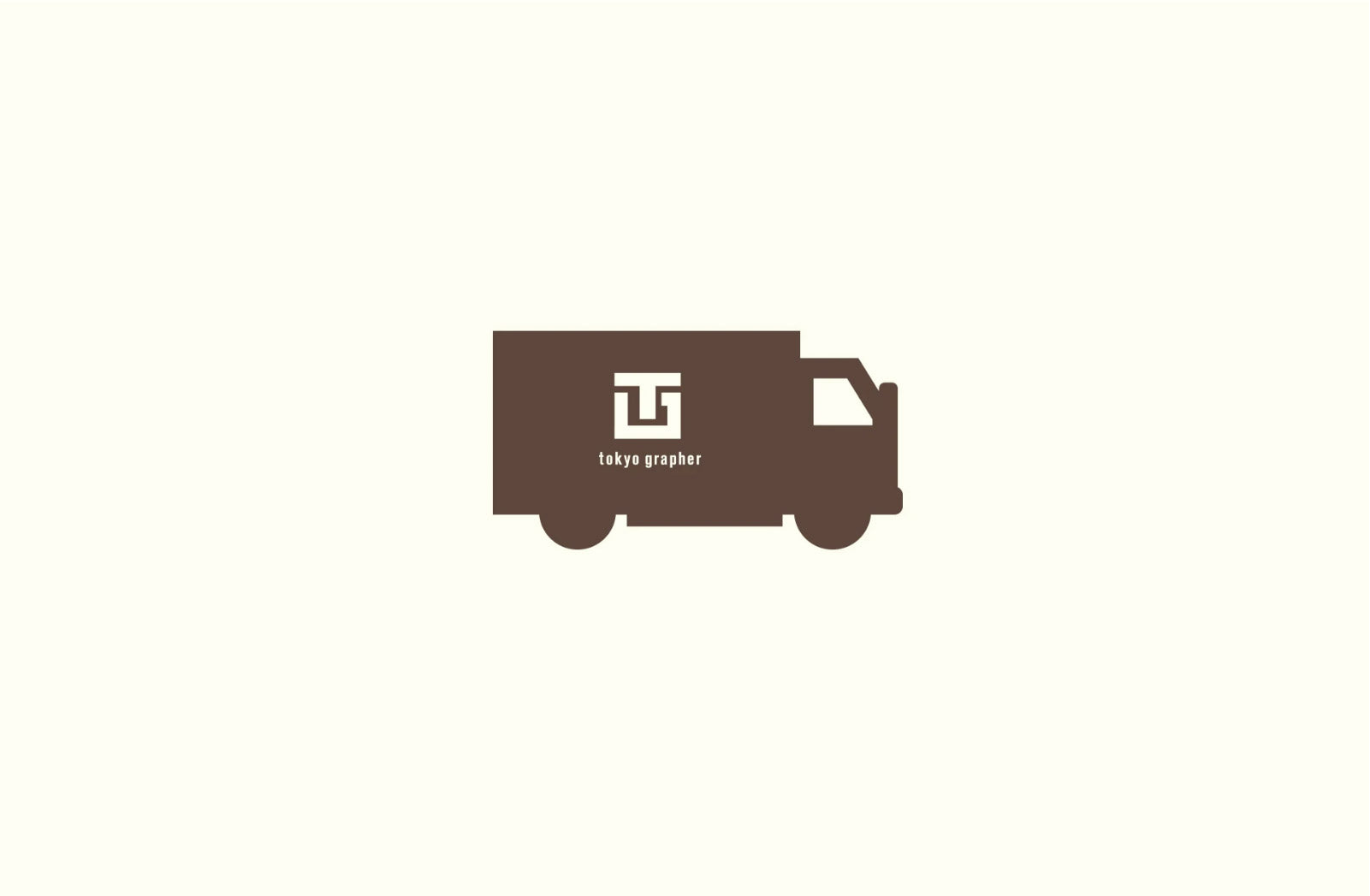 Information on the suspension of delivery services during the year-end and New Year holidays
---
Thank you for your continued patronage of tokyo grapher products.
Our company will suspend product shipping from December 29, 2022 (Thursday) to January 4, 2023 (Wednesday) for the New Year holidays.
If you would like to have it delivered by the end of the year, please place your order by Wednesday, December 28th at 9:00 AM.
Items ordered during the period will be shipped sequentially after January 5 (Tuesday).
In addition, we accept orders at the online store even during the holiday period.
We apologize for any inconvenience this may cause to our customers, and we appreciate your understanding.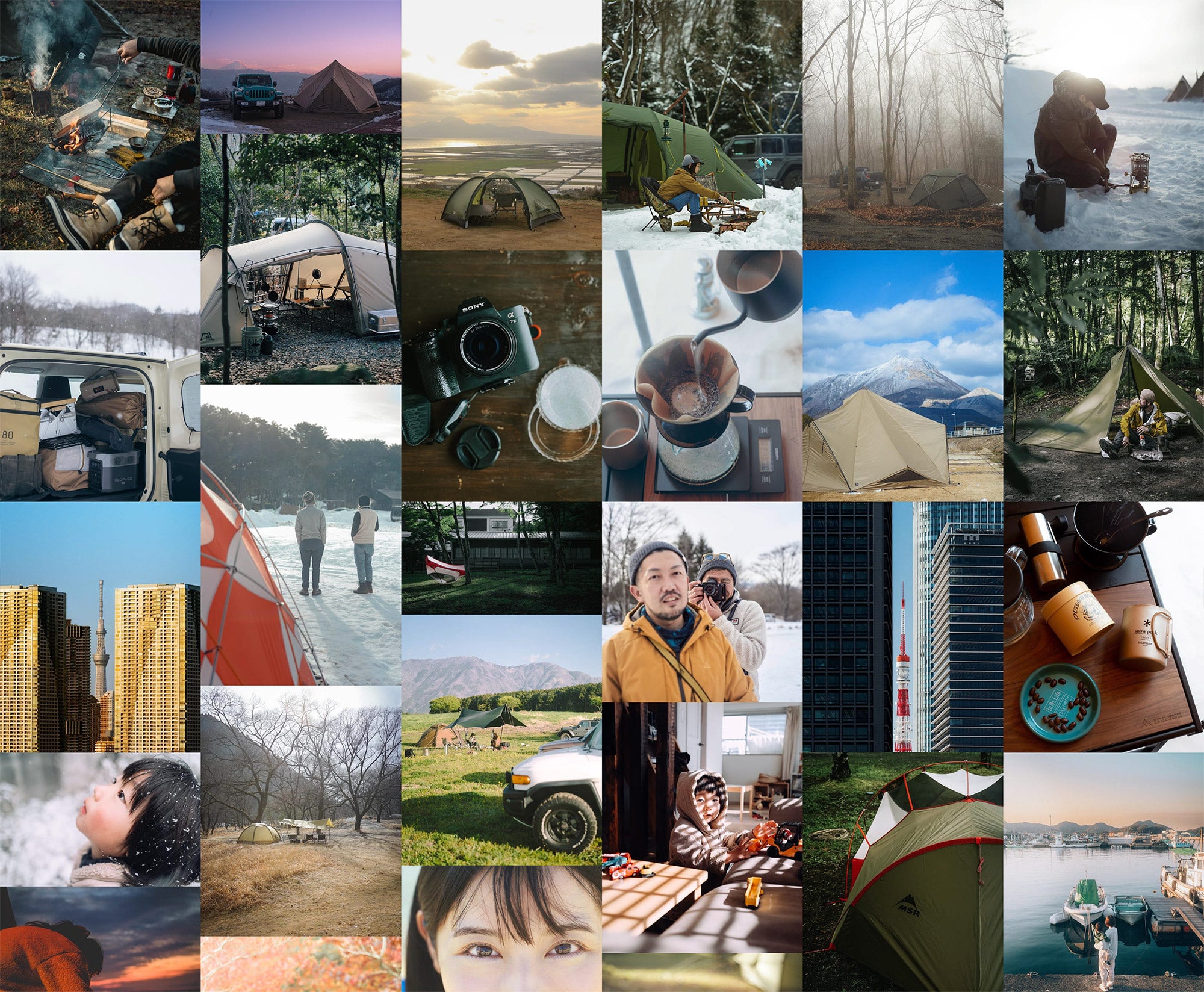 TOKYO GRAPHER Web Site Renewal!!
Thank you for using TOKYO GRAPHER products on a regular basis. This time, based on the concept of "a website that is easier to use and builds a continuous relationship with users", we will post t...
Read more
OPF / CDF price revision notice
Thank you for your continued patronage of TOKYO GRAPHER products. As raw material procurement prices and distribution costs have risen sharply, we have been working on cost reduction rationalizati...
Read more