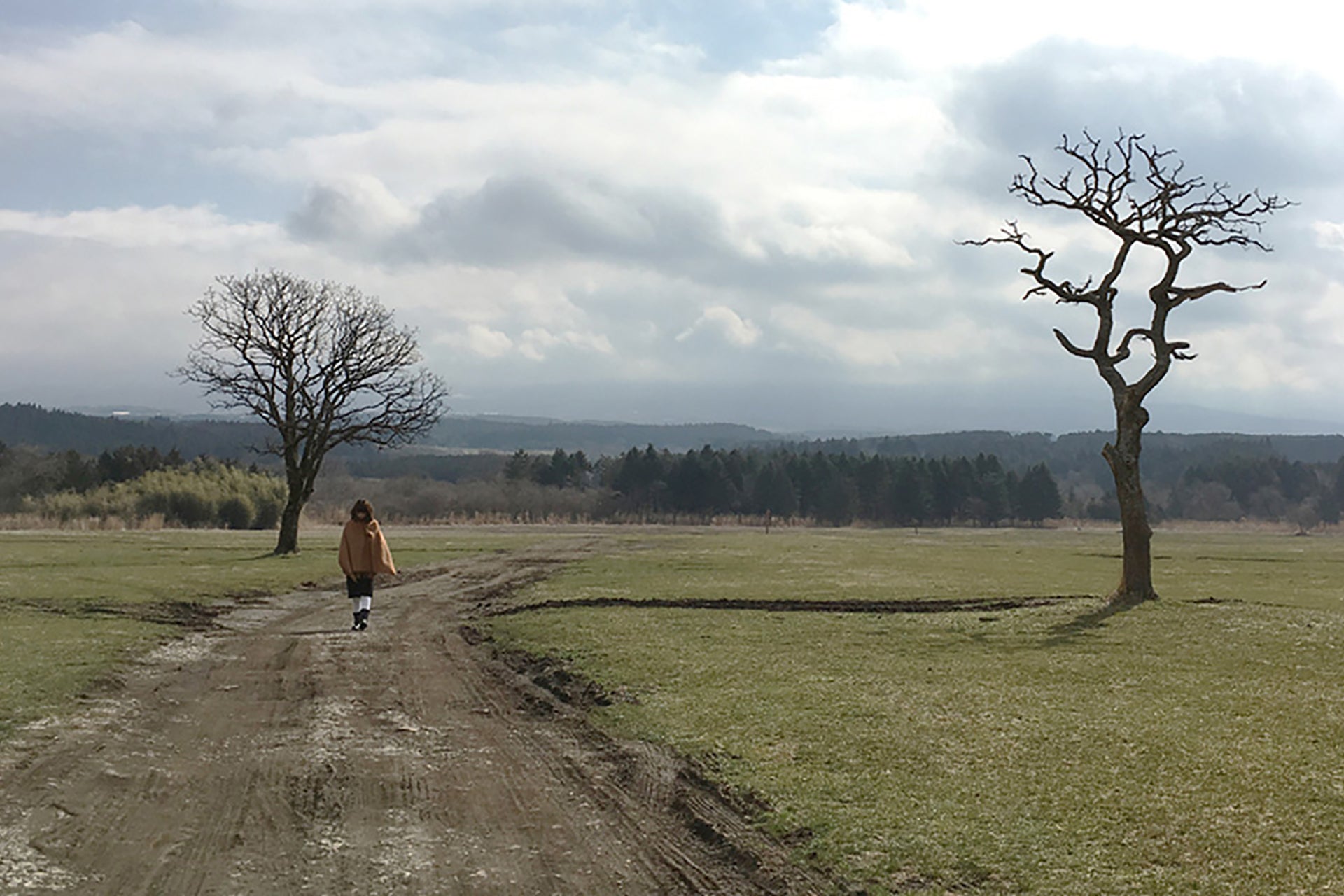 Road trip with tokyo grapher
A trip around the Fuji Five Lakes in early spring Vol.2
From Lake Tanuki, we headed to Fumotoppara in Asagiri Kogen. This is a grassy plain at the foot of Mt.Fuji.
"I want to drink delicious coffee while looking at Mt. Fuji...". From my remarks, one of the members who loves the outdoors brought a set of tools that they are proud of. As for water, you can get natural water at the foot of Mt. Fuji.
---
Moisturize and reset your five senses
Our barista seems to be a go-getter, and within 10 minutes of our arrival, we had a café stand in the middle of a meadow.
When the coffee beans that were roasted to perfection were ground in the mill, a mellow aroma spread around. Invited by the scent, everyone gathers in groups of threes and fives. When everyone gathered around the cafe stand, the barista smiled and said, "Welcome."
When I received the coffee in order, I heard voices of "delicious!"
Come on, I'm getting hungry. Let's head to the restaurant where we have reserved lunch.
A carefree road trip is never enough to dine right. Encounter beautiful scenery, capture wonderful sights on camera, and eat delicious local food. I think a trip freed from everyday life is a good opportunity to reset your five senses.
---
Taking pictures of people in nature
While driving towards Lake Kawaguchi, I found an interesting place. This time I'm the discoverer (laughs)
I made sure I had a little more time before my lunch reservation, and sent the headlights to the cars ahead of me.
Is it thatch? Plants like withered pampas grass without ears are a thick bush.
In this wild scenery, the image of wanting to take a picture like this immediately came to my mind. Ask a friend to be a model and stand in the bush. In order to shoot from a slightly higher angle, I took out a stepladder from the car and set it up. I was able to take some unusual and surreal photos.
Of course, I think that the scenery created by nature is beautiful just by shooting it as it is. However, I believe that when a person enters a natural scene, the viewer can empathize with the person in the photograph.
It's a little different from a portrait, and rather than a person being the main character, it might be a photograph in which the surrounding nature is the main character. The surrounding scenery that the person will see. A photo that makes you feel the wind blowing at that moment, the smell of grass, soil, and the sea.
I've wanted to take pictures like that for a long time.
To be continued

Text by Koichi Miyase
Photography by Koichi Miyase and Akihito Nagata
Photographic equipment / iPhone 6S + tokyo grapher, Canon EOS 5D Mark2
Special thanks to Cafe Bibliotic Hello! (Kyoto)
|||article-btns/list/1424710795382,1424717643894|||