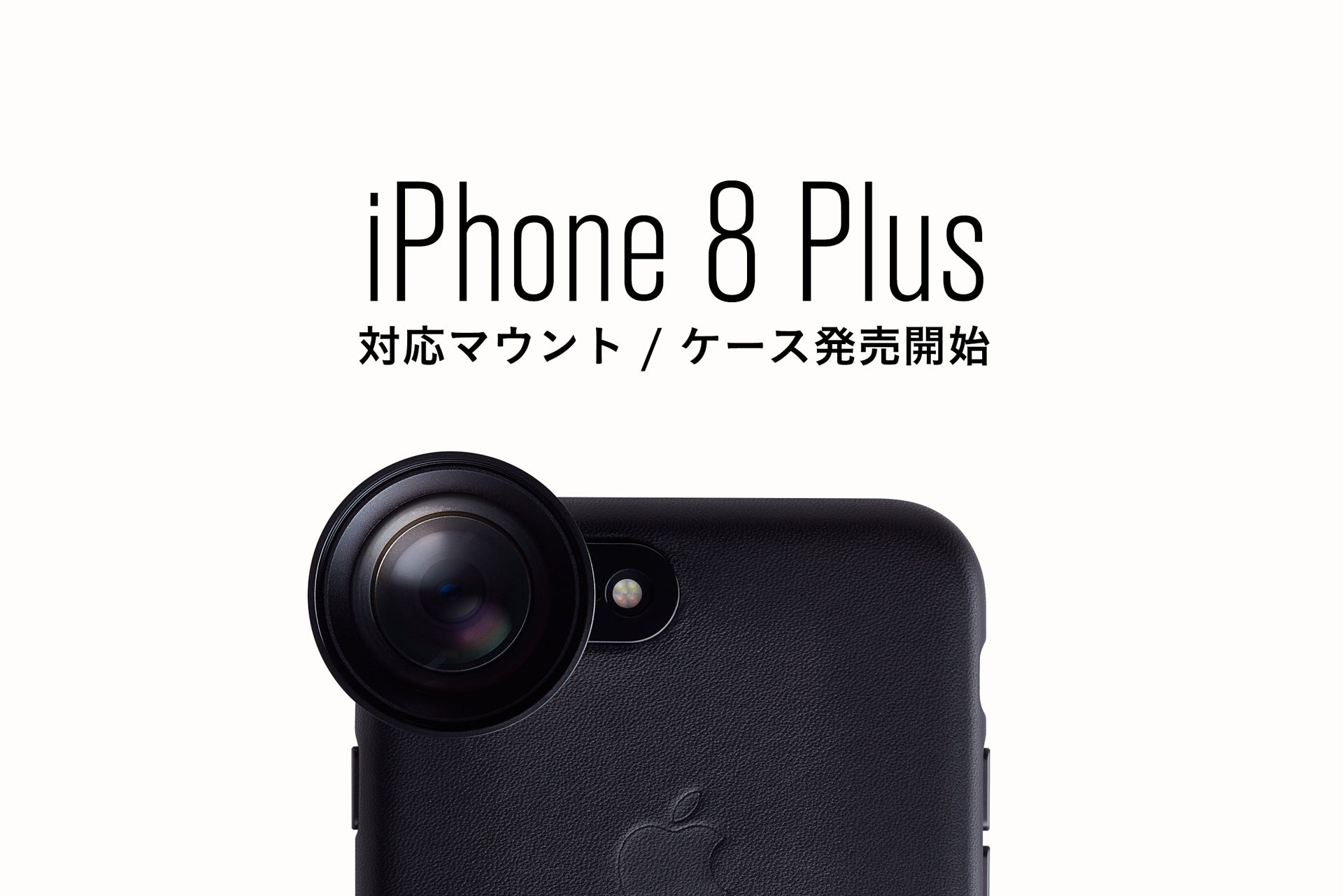 iPhone 8 Plus compatible mount/case on sale
We will release a mount / case that allows you to use various lenses such as tokyo grapher's iPhone attachment lens Wide Lens (former name: Zero-Distortion WIDE LENS PRO) on iPhone 8 Plus. iPhone 8 Plus compatible products are as follows.
|||article-btns/wide/1368442699894|||
|||article-btns/list/1370788298870,1615909519478|||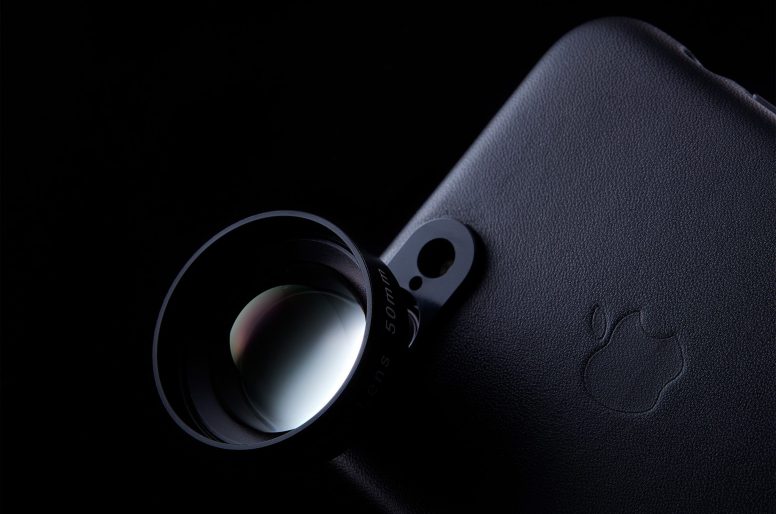 お知らせ (Information)
With the newly developed Built-in Lens Mount, you can use tokyo grapher lenses with your iPhone case! It is an epoch-making lens mount system that can be easily attached to the iPhone case. *So...
Read more