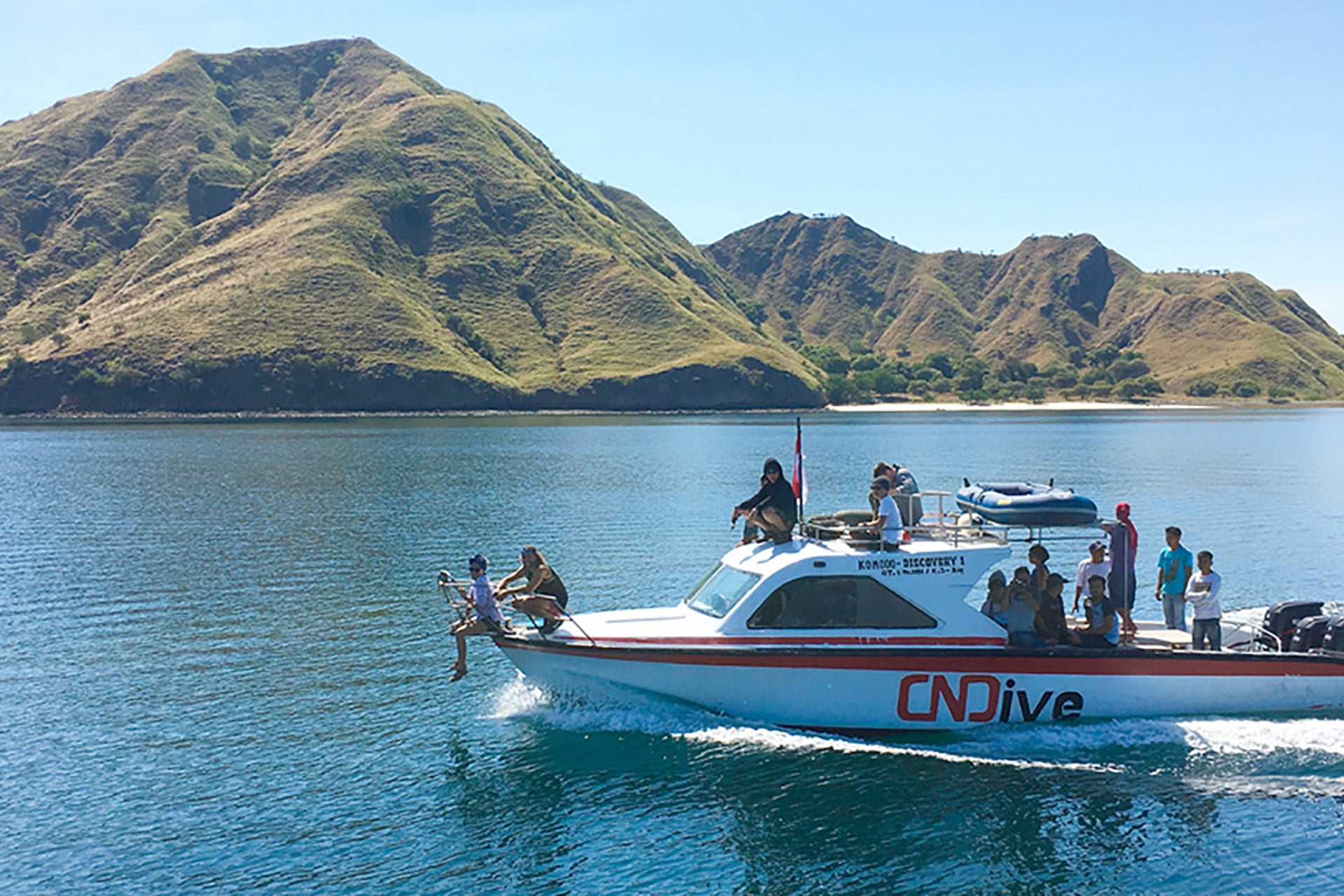 Trip of Wonders – Wonderful Indonesia Vol.1
Embark on a journey through the diverse cultures and beautiful nature of Indonesia.
One day in late June, while checking my email, a message from the Indonesian Ministry of Tourism caught my eye.
The content is that they would like to invite me to a tour called "Trip of Wnders 2016" that will be held from August 16th to 27th. As I read on, I learned that the Indonesian government would bear all the expenses related to the tour, so I wanted you to help attract tourists to Indonesia by taking pictures and sharing them on social media.
It's almost a two-week tour, and less than two months before departure. Can work be adjusted? Will I get my wife's forgiveness? …From the moment I finished reading the email, my head was already spinning with thoughts on the premise that I would go. Anyway, there was something about this invitation that attracted me.
I have been to Indonesia twice in the past, but only briefly visited a resort in Bali and Borobudur in Java. Since then, photography has been a hobby of mine, but it was just something I took while traveling.
Since I started using Instagram, I have seen pictures of various people both in Japan and overseas, and I have seen spectacular views and unique cultures in various parts of the world. become.
This tour is a trip around 5 islands of Jakarta, Bintan, Bali, Flores and Komodo in about 2 weeks.
The pictures of Indonesia seen on Instagram are diverse, from nature such as blue seas and white sandy beaches, rugged volcanic landscapes, and terraced rice fields in the jungle, to stone masonry Hindu temples and colonial-style townscapes from the Dutch era. rich in
We have just received a prototype of tokyo grapher's Wide Lens, which was in the final adjustment stage for its October release, and Tele LENS, which is scheduled to be released next.
It was a once-in-a-lifetime opportunity for test shooting, so I decided to go on a long trip while visiting various places.
From here, I would like to introduce the diverse culture and nature of Indonesia along the itinerary.
---
JAKARTA – Kota Tua Area
Today is Indonesia's National Day. The city of Jakarta was decorated with red and white festive decorations and was full of people spending the holidays leisurely.
---
JAKARTA – Bogor Botanical Gardens
---
JAKARTA – Istiqlal Mosque
Text & Photography by Koichi Miyase ( @koichi1717 )
Photographic equipment
iPhone 6S + tokyo grapher
Wonderful Indonesia @indtravel
|||article-btns/wide/1424710795382|||