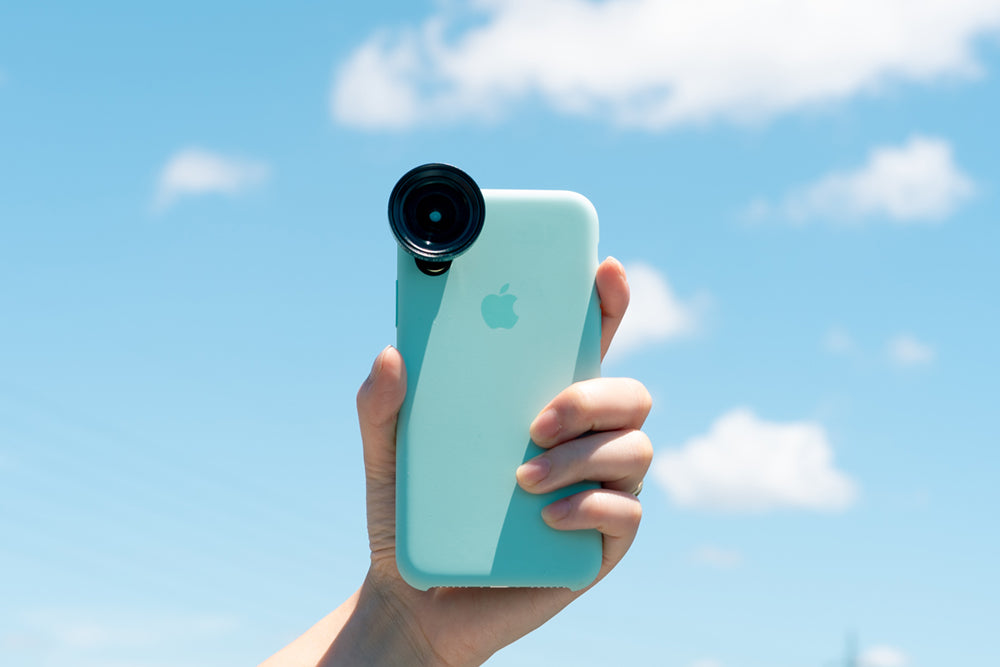 Announcement of support for genuine iPhone X cases
---
tokyo grapher's attachment lenses can now be used with colorful iPhone X genuine silicone cases, iPhone X genuine leather cases, and iPhone X genuine notebook type cases!
Raw

Pre-drilled for BLM (Built-in Lens Mount)
Unlike other iPhone series cases, genuine Apple cases for iPhone X are designed without a gap between the camera lens and the lens hole, so BLM (Built-in Lens Mount) could not be used.
At tokyo grapher, in order to respond to the requests from everyone, we will make a hole in the Apple genuine case for iPhone X to enable the installation of our lens mount BLM (Built-in Lens Mount) and sell it. I will have it.
For details, please check the product detail page below.
|||article-btns/wide/1617535303798|||
|||article-btns/wide/1617769562230|||
|||article-btns/wide/1617898406006|||
---
List of attachment lenses for iPhone