Article: TG's Moment – ​​Vol.1
The reason why tokyo grapher was born.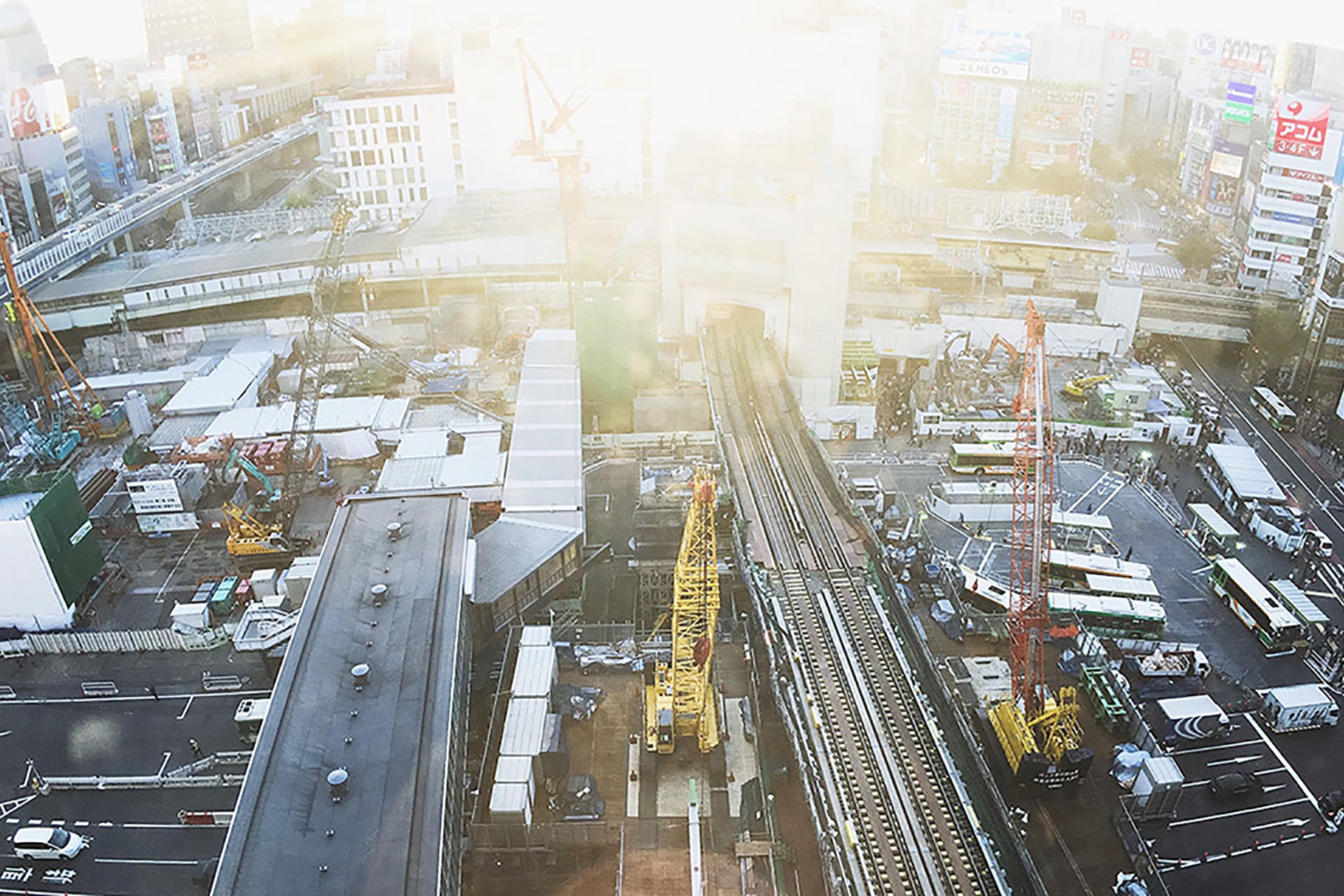 TG's Moment – ​​Vol.1
The reason why tokyo grapher was born.
Today, the fun of taking pictures and sharing them with others has become familiar to us, with millions of moments being shared on social media and other media around the world.
The background to this is the spread of smartphones, but the appearance and explosive sales of the iPhone, which is equipped with a high-performance camera, has had a major impact on the camera industry.
At some point, the style of creating works by taking pictures with an iPhone came to be called "iPhoneography", and as photo-sharing SNSs such as Instagram grew into communities that attracted huge numbers of people, single-focal lenses became popular. Those who weren't satisfied with the iPhone cameras in the market turned to third-party external lenses.
As a professional manufacturer of optical products, we also researched external lenses on the market, but none of them were found to be highly rated by professionals.
What we think is the ideal external lens for iPhone...
"By changing the lens, it is possible not only to shoot with various angles of view, but also to make full use of the mobility and high camera performance of the iPhone."
"If it's not in the world yet, let's make it ourselves" ‥ In 2015, with such a challenger feeling, we launched our own brand called tokyo grapher, which is particular about MADE IN JAPAN.
---
For more than 70 years since our founding, we are professionals in optical products that have been manufacturing lens filters for single-lens reflex cameras. We naturally have confidence in the performance and quality of our optical products based on our unique know-how that we have cultivated over many years.
We take pride in the quality of the lenses we create that rivals the quality of single-lens reflex camera lenses.
In order to raise the quality of an iPhone lens, which has a diameter of less than 30mm, to the quality of a single-lens reflex lens, it is necessary to pursue precision as a precision instrument in all processes, from product design to manufacturing inspection.
From this time on, I would like to introduce the thoughts, commitments, and technologies that we have put into tokyo grapher.
Next time, I will talk about one of the things I never gave up on in order to create a lens that can take beautiful, high-quality photos.
I will talk about "Why did tokyo grapher adopt the screw mount method for fixing the lens?"

CAPTURE YOUR MOMENT!