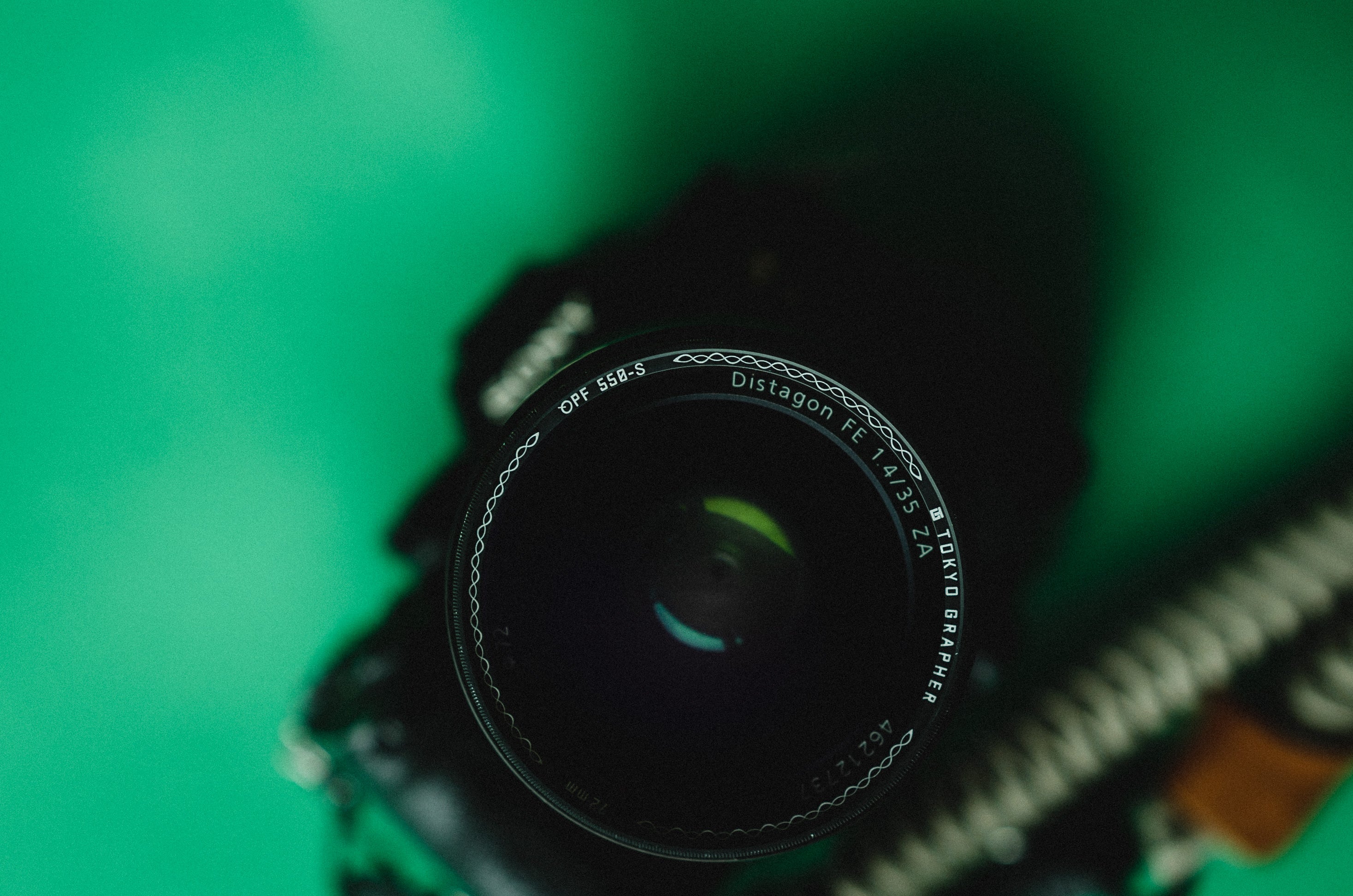 Journal
OPF 550-S Development Notes
Next generation camera lens filter
Optical Preset Filter
OPF (Optical Preset Filter) is a new type that has never existed before that can add the dazzle of the light outside the viewfinder captured by the camera and the seasonal air color that changes depending on the angle and intensity of the light. is an optical filter for camera lenses.
We have sizes from 43mm to 82mm filter diameter.
Pick-up items
Video Variable ND Filter
Variable ND filter from ND4 to 64 without color shading or X-shaped villages.
The rotary frame has upper and lower limit stoppers and scales, making it easy to operate and manage during shooting.
Information about products and services
INFORMATION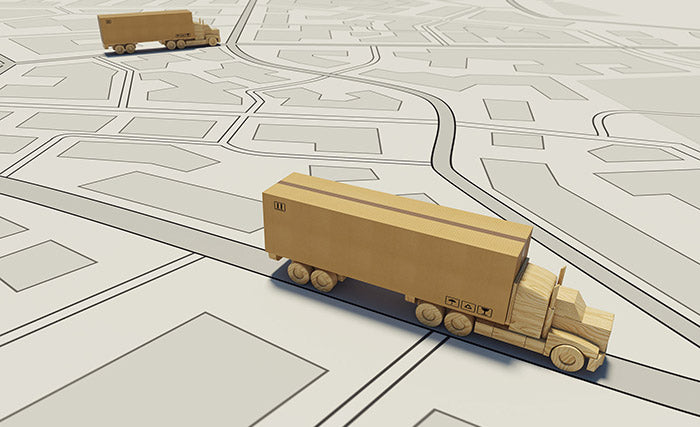 INSTAGRAM
User Post Gallery
Many of the photos used on the TOKYO GRAPHER Site were taken by users of our products.
I would be happy if I could share the real-time update of the "fun of taking pictures" and the "magnificence of nature" with many people.