Article: Regarding shipping operations during the summer holidays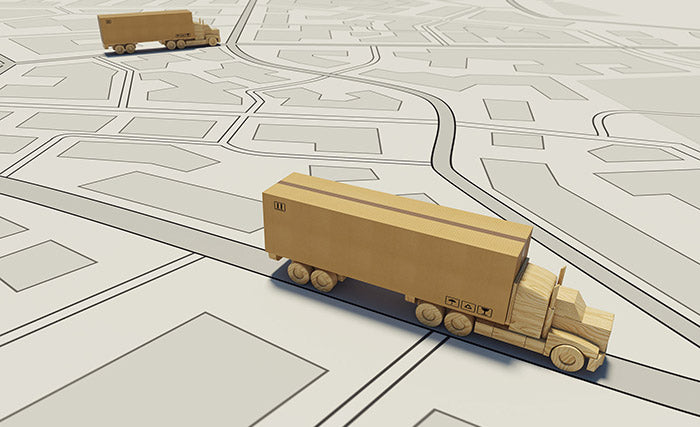 Regarding shipping operations during the summer holidays
---
Thank you very much for your continued patronage of Tokyo Grapher products.
Our company plans to suspend shipping operations from August 10th (Thursday) to August 16th (Wednesday), 2023.
Please see below for shipping operations and response schedules for inquiries before and after the closure period.
Please note that orders from our online store are still accepted during Golden Week.
To ship products before summer holidays
Please place your order by 12:00 pm on Thursday, August 10, 2023.
Orders placed after 9:01 a.m. will be shipped after the holiday period, so if you would like to order, please place your order as soon as possible.
---
■Shipping schedule
Orders placed by 12:00 pm on Thursday, August 10, 2023 will be shipped before the holiday.
Orders placed after 12:01 a.m. on Thursday, August 10, 2022 ▶ Will be shipped sequentially from Thursday, August 17, 2022
---
■Response to inquiries
Inquiries received after 2:00 pm on Thursday, August 10, 2023, during the closure period ▶ We will respond sequentially from Wednesday, August 17, 2023
---
Closed period: Thursday, August 10, 2023 to Wednesday, August 16, 2022
We apologize for the inconvenience, and thank you for your understanding.