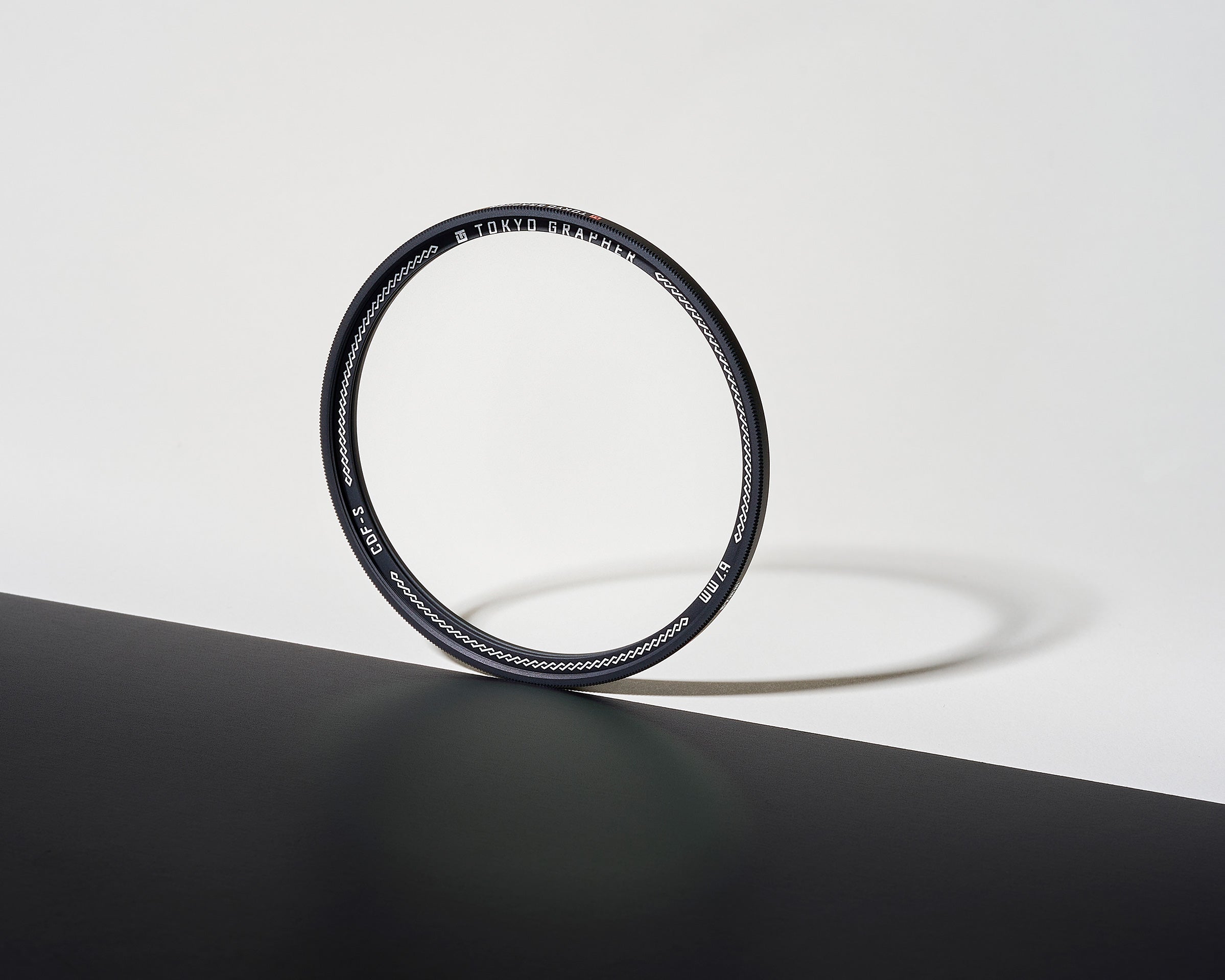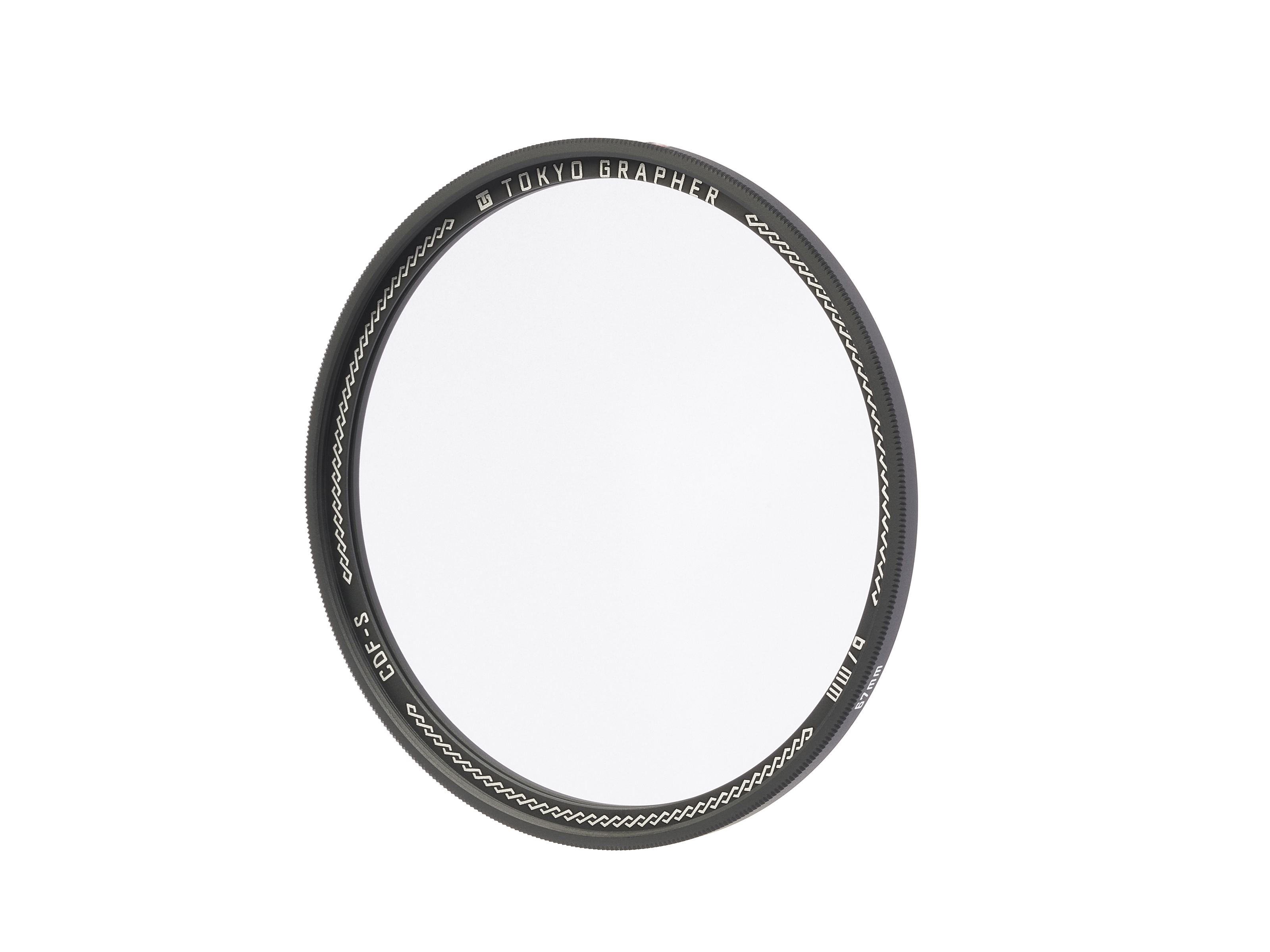 CDF-S
SKU: 0IF0C430
CDF (Cinematic Diffusion Filter) is a filter for camera lenses that allows you to take high quality photos and videos with a cinematic atmosphere through its matte, analog texture and impressive light capture.
The L and S filters differ in their light diffusing power, with the S filter subtly expressing light.
They are easy to use in any situation for both photography and video, and they are also water and oil repellent, so they can be used regularly as a substitute for protective filters.
Translated with www.DeepL.com/Translator (free version)
Sale price

¥458.00
Regular price
(/)
Main Specifications

Material Glass/Aluminum
Coding High-resolution Coating, Water and oil repellent Coating
Filter Frame Super Slim Frame (5.7mm)
Choose options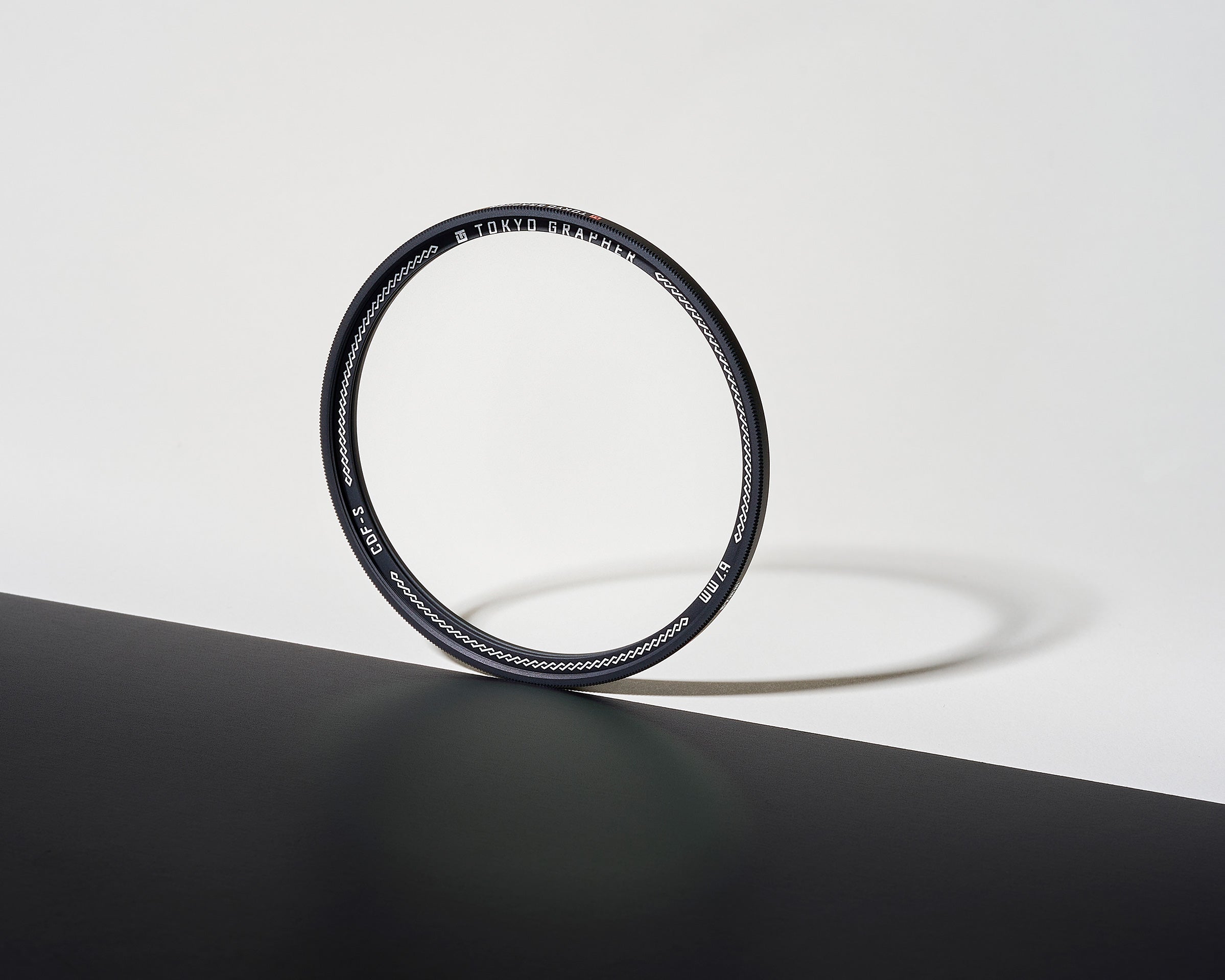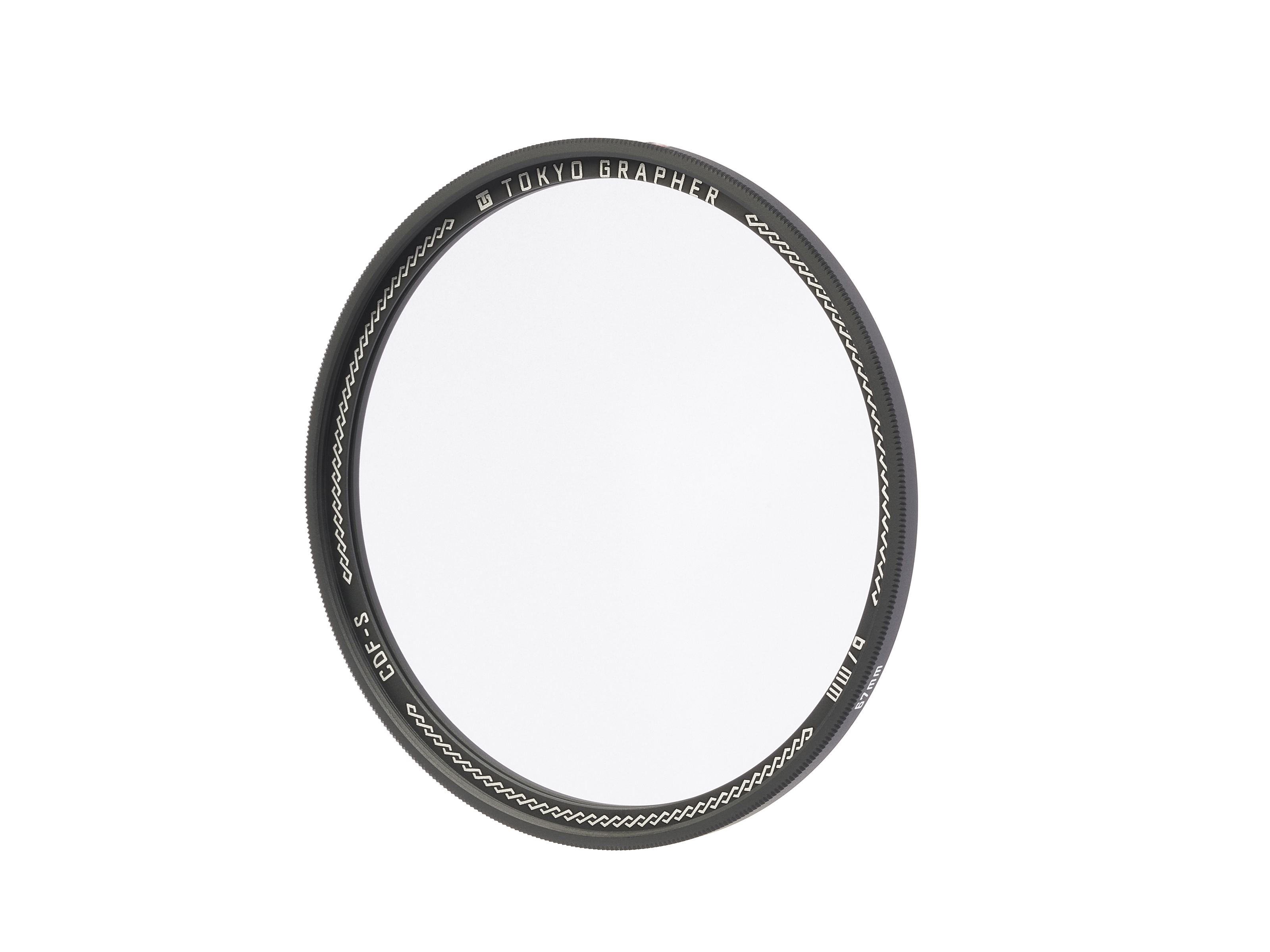 CDF-S
Sale price

¥458.00
Regular price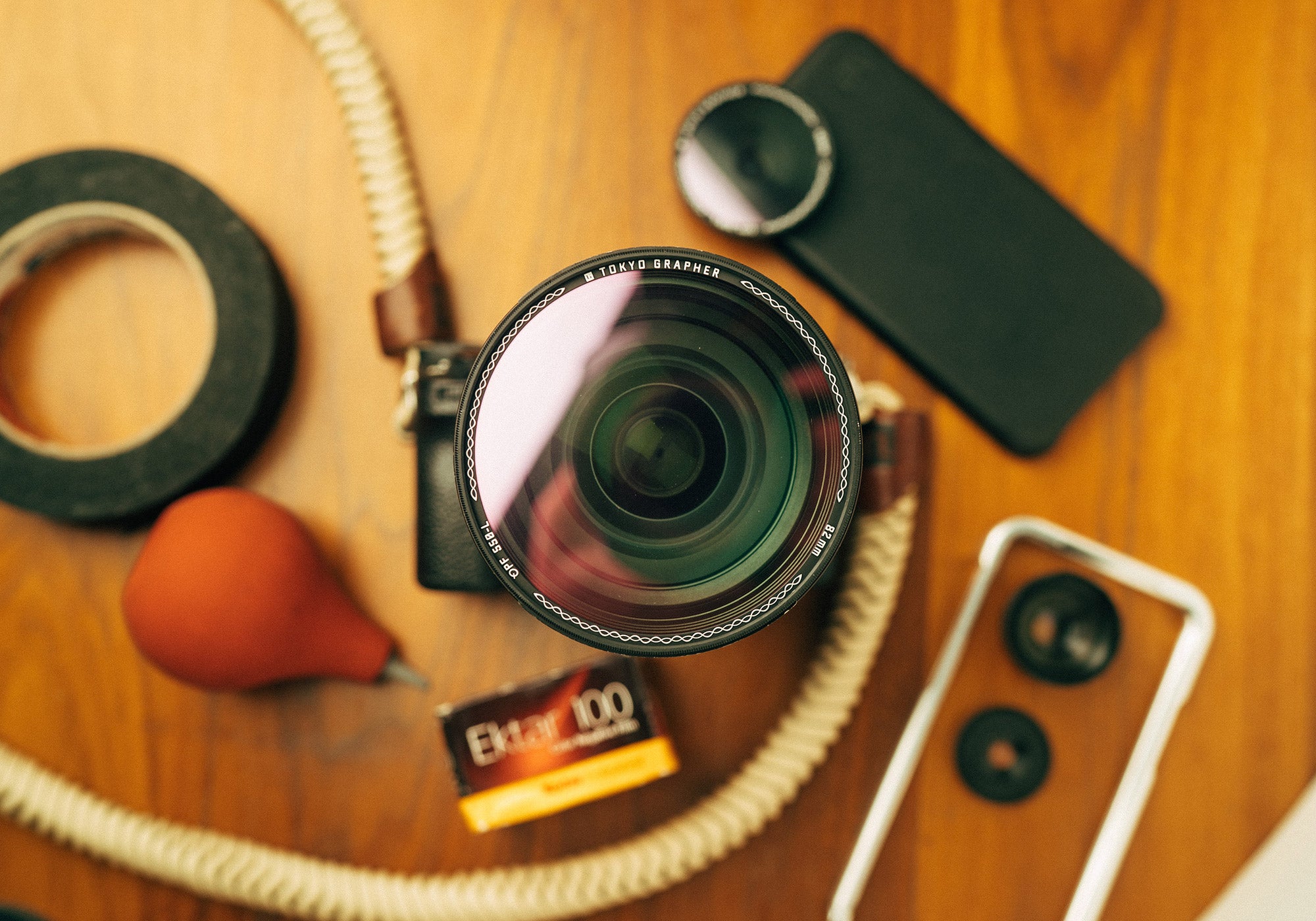 A filter that reflects light like a movie
CDF adds a special effect to the very high precision glass used in the high-performance protection filter and diffuses the light, making it possible to capture the light that normally does not appear in photographs.
The occurrence of ghosts and flares is also suppressed at a high level, allowing you to shoot stable images.
L and S have different light diffusing powers, with S expressing light casually and L expressing light more strongly and impressively.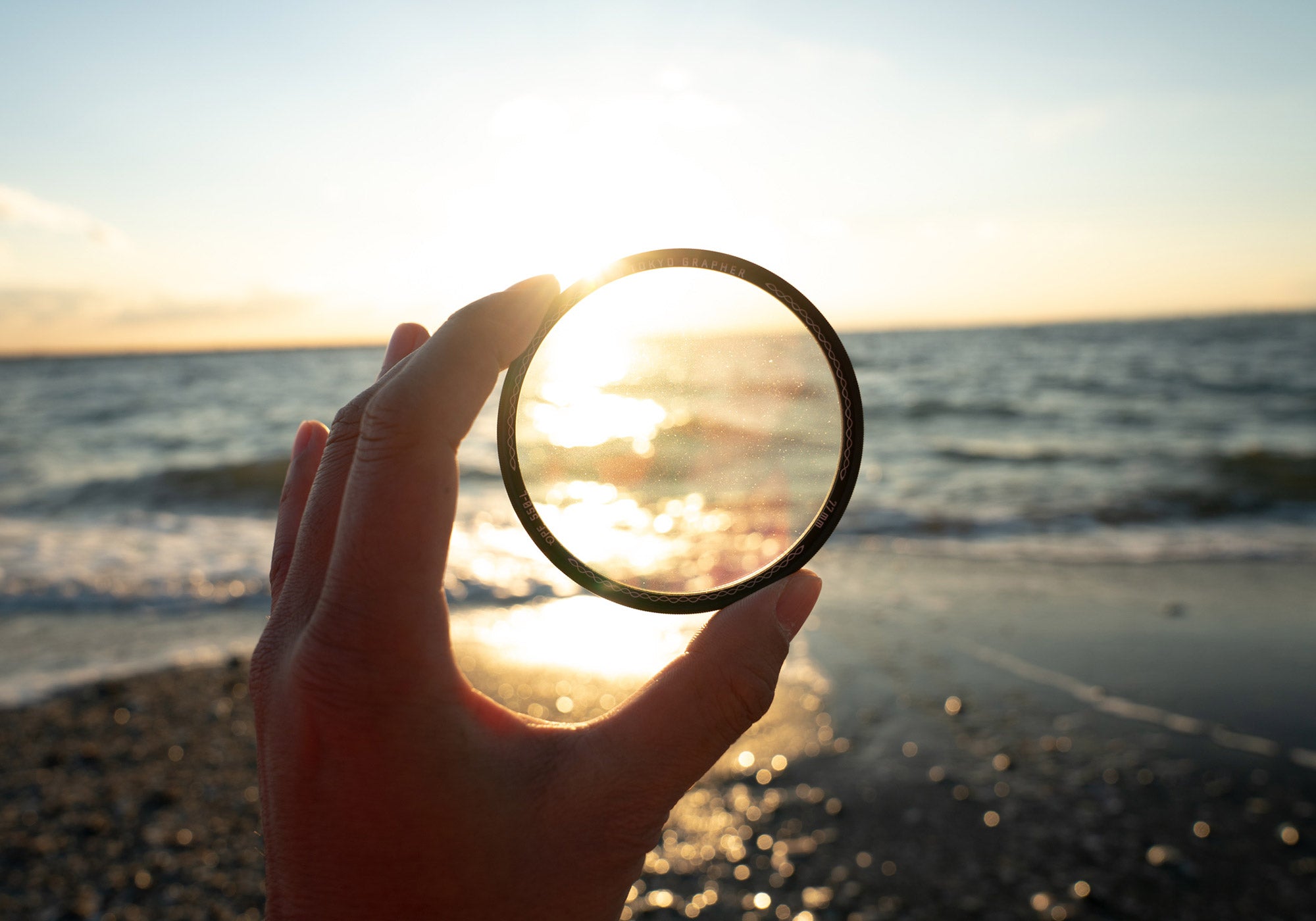 State-of-the-art optical technology
The CDF uses extremely high-precision glass and has a high-performance multi-coating that prevents ghosts and flares, making it an extremely high-performance camera lens that projects light impressively while minimizing the occurrence of ghosts and flares. Filter.
In order to improve maintainability, water droplets and dirt can be easily blown off with a blower by applying a water-repellent / oil-repellent cord that makes it difficult for dirt such as water, oil and fingerprints to adhere.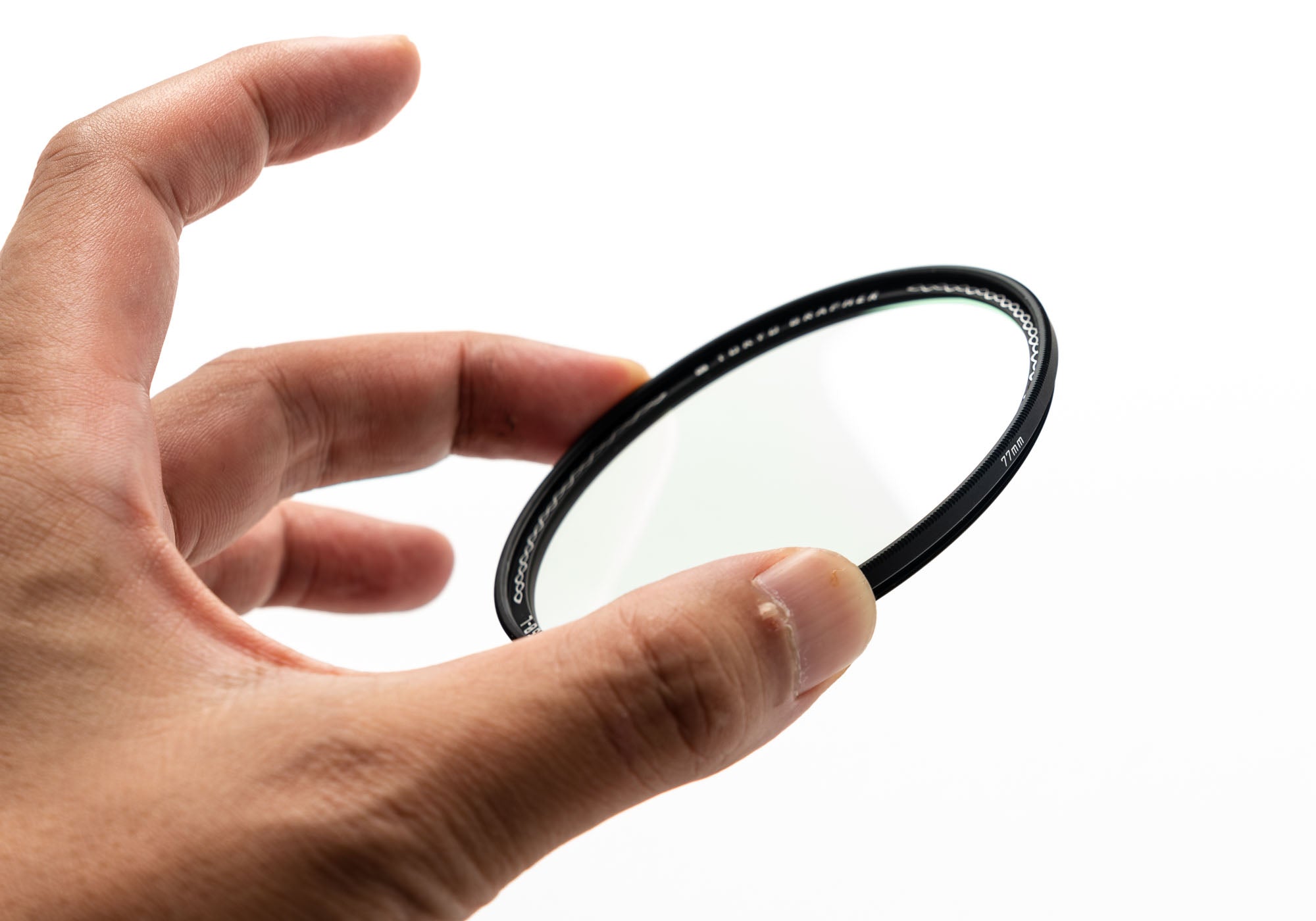 SUPER SLIM FRAME combines ease of use and thinness
Using a very thin frame with a thickness of 5.7mm, it is possible to stack filters even when using a wide-angle lens. (Some super wide-angle lenses cannot be stacked.)
Normally, thin-frame filters have a shortcoming in that the groove on the front of the filter is shallow, making it easy for the filter cap to come off.
Before and After of CDF-S
The photo on the left is without a filter, and the photo on the right is with CDF-S .
In scenes with strong light sources, the contours of the light are softened, creating a glare ghost.
If you don't want the ghost to appear, you can suppress it by slightly shifting the direction of the light.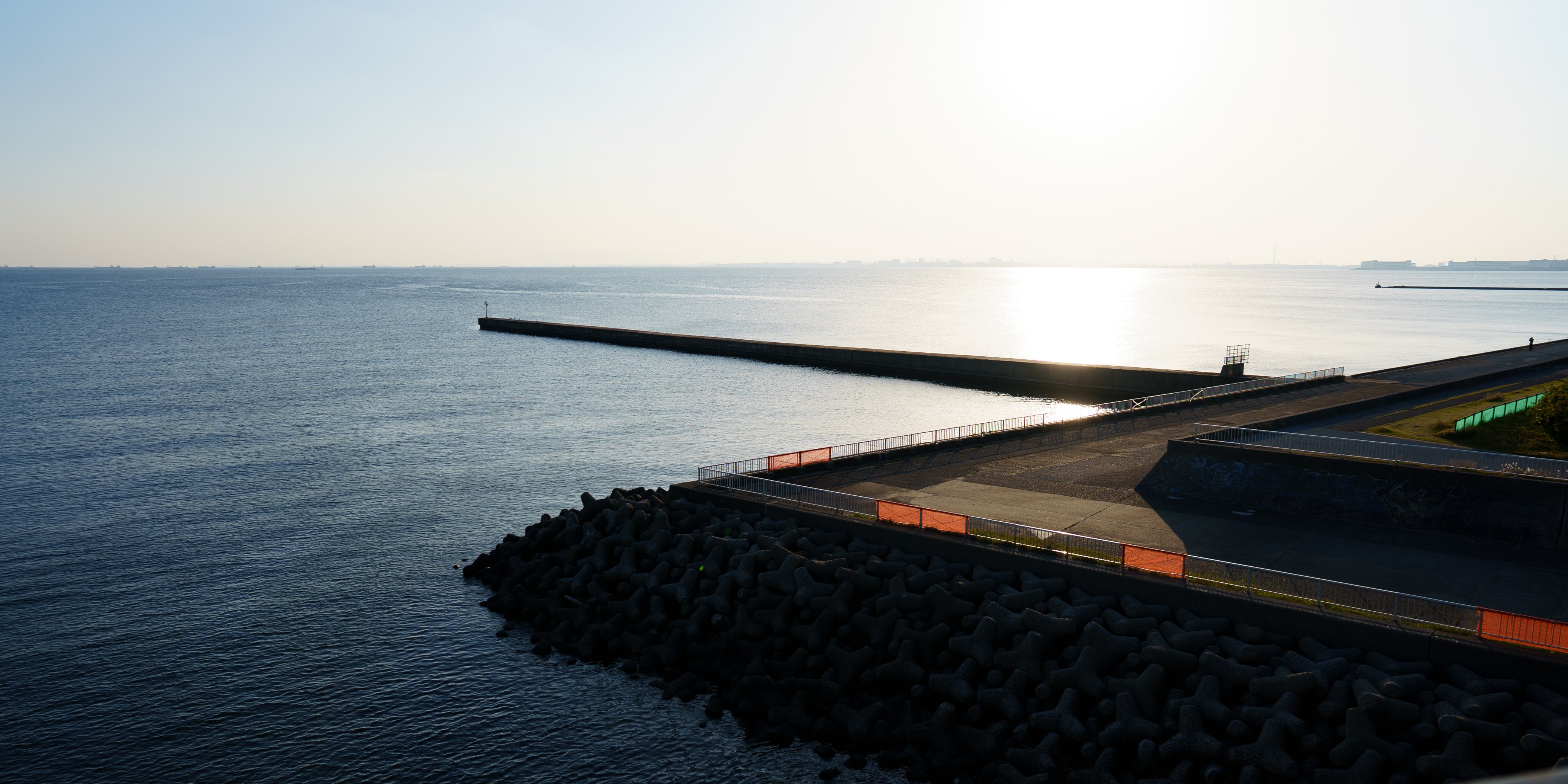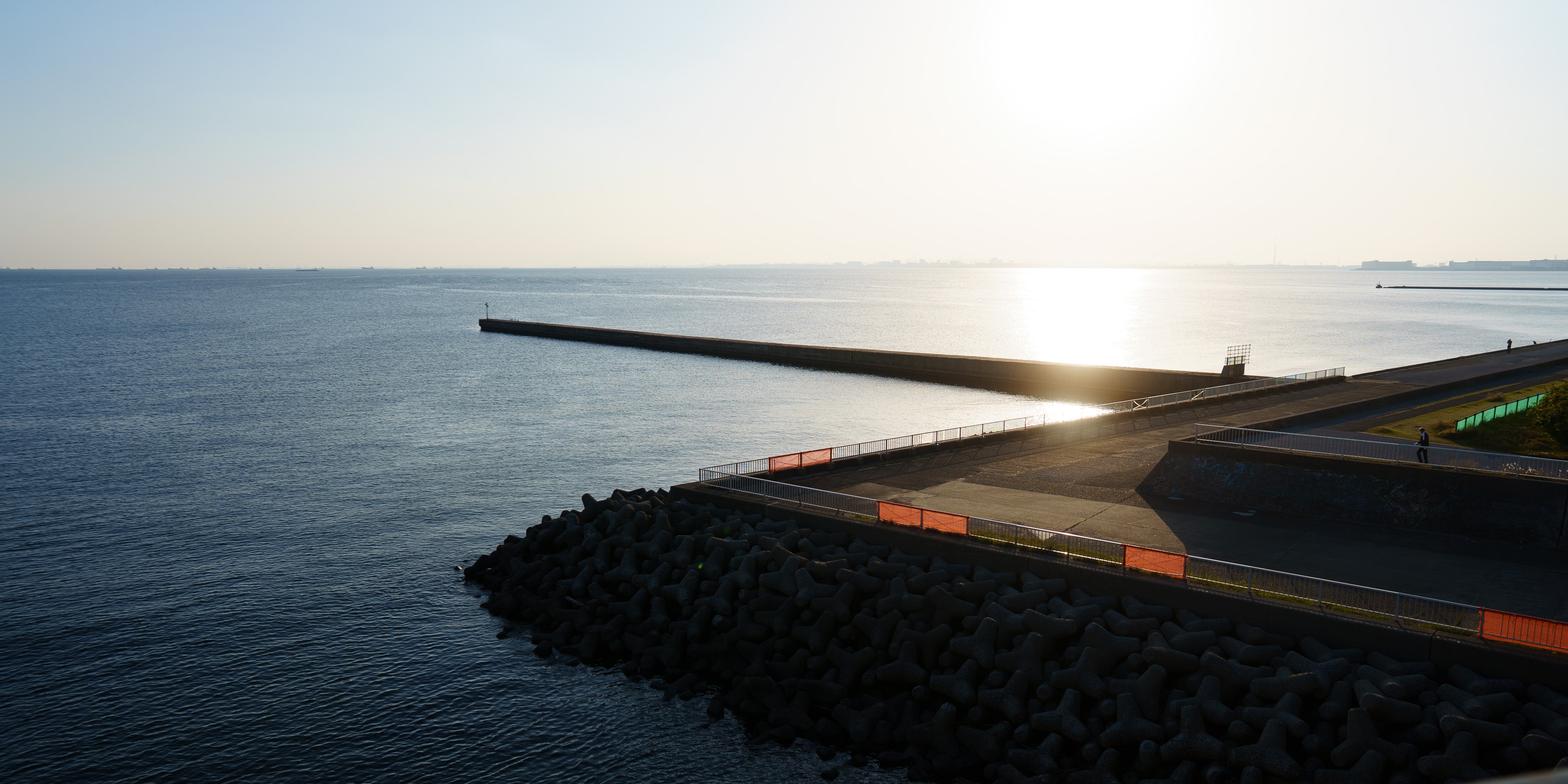 CDF - S/L Comparison
The difference between CDF-S and L is the high-precision special glass used.
L has strong light diffusing power to enhance the effect, and S has weak diffusing power to enhance regular use.
Instagram
CDF-S/L User Gallery
You can see examples of users actually using CDF-S with the hashtag #CinematicDF on Instagram.