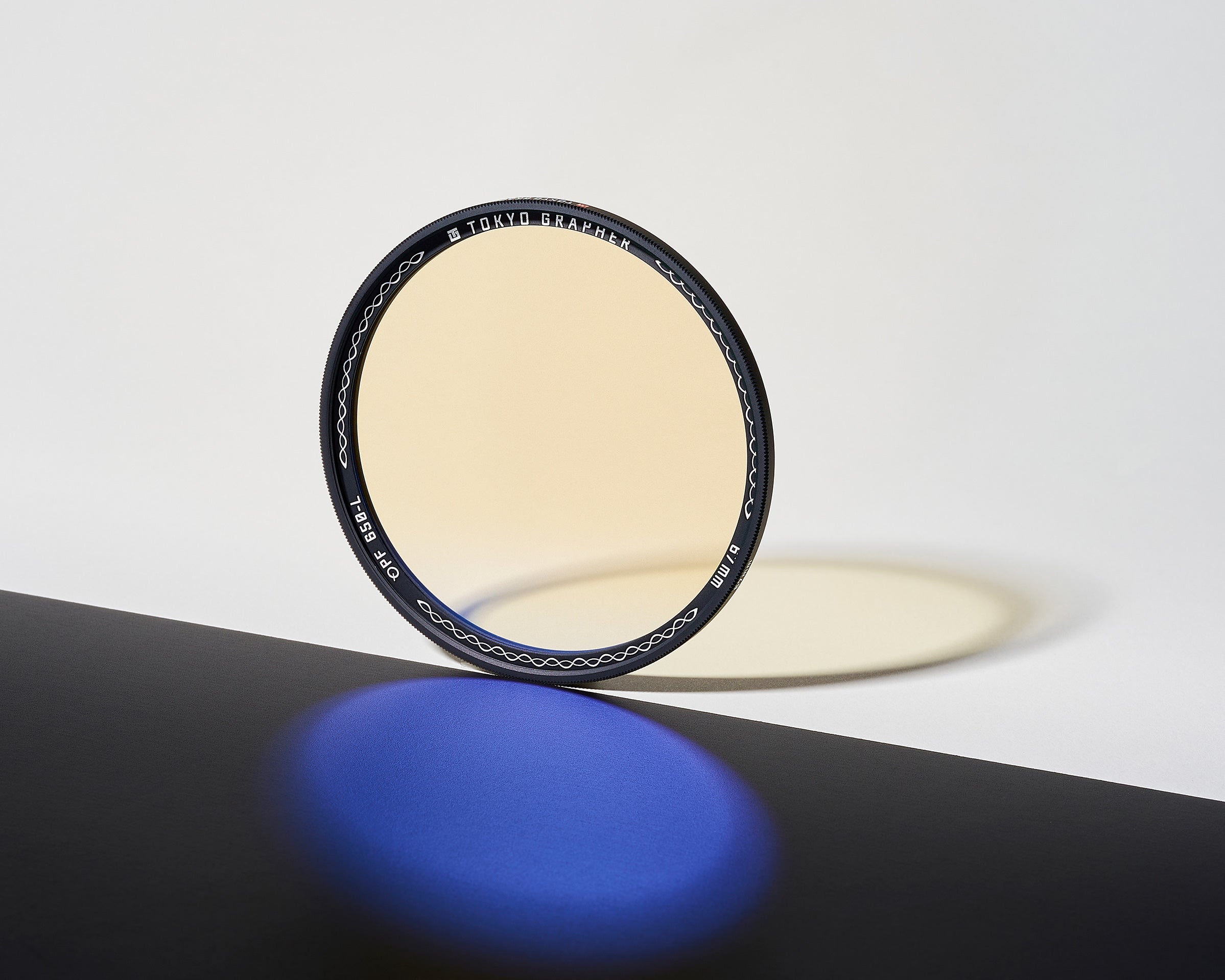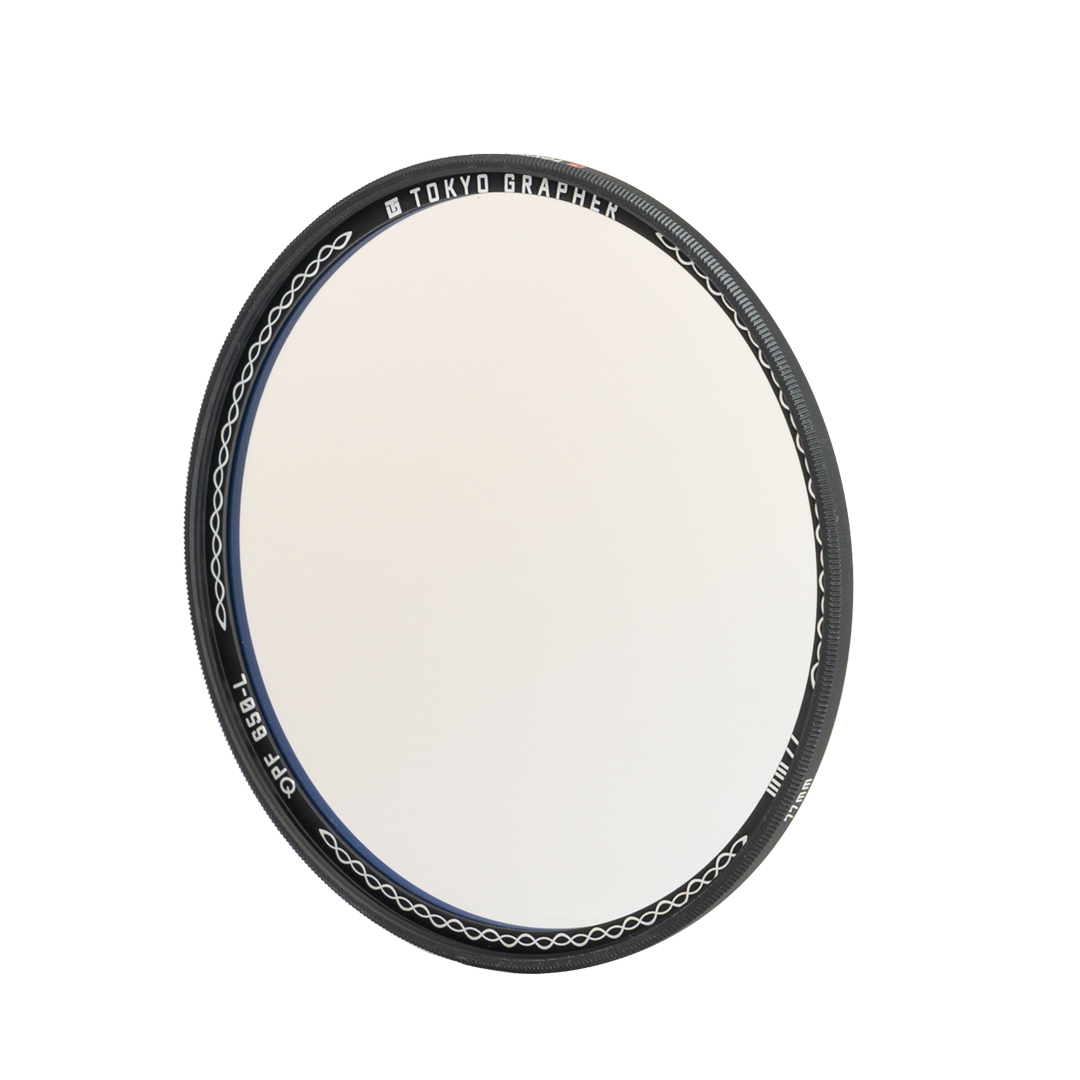 OPF 650-L
SKU: 0IF06430
The "650" in OPF 650-L stands for the light wavelength of 650 nanometers, which makes red and yellow colors more vivid, and the "L" (Light) represents the amount of light diffused by the special glass.
The combination of these two elements enables new expressions that could not be achieved before.
Sale price

Rp 974.000,00
Regular price
(/)
Main Specifications

Material Glass/Aluminum
Coding OPF Cort, Water and oil repellent Coat
Filter Frame Super Slim Frame (5.7mm)
Choose options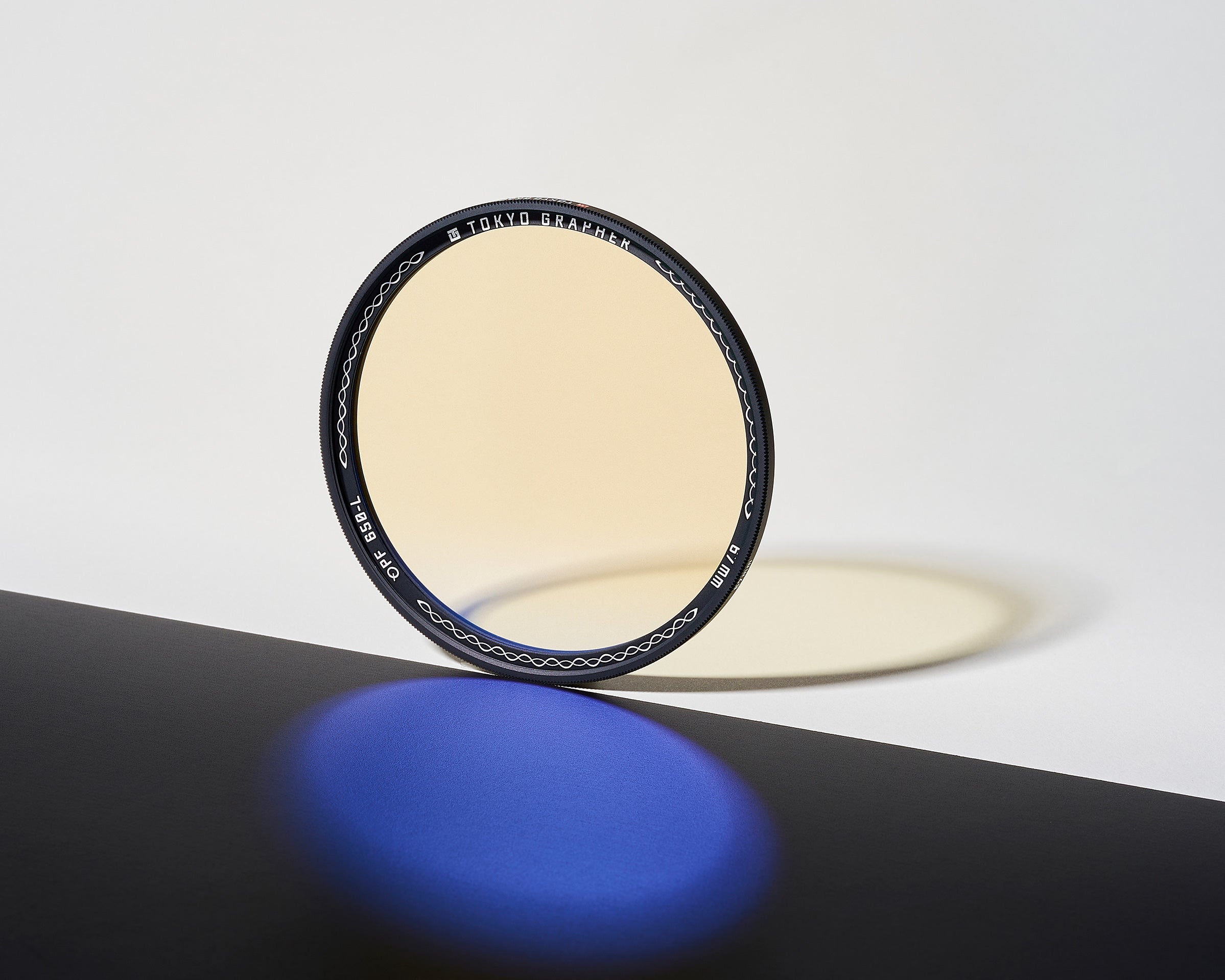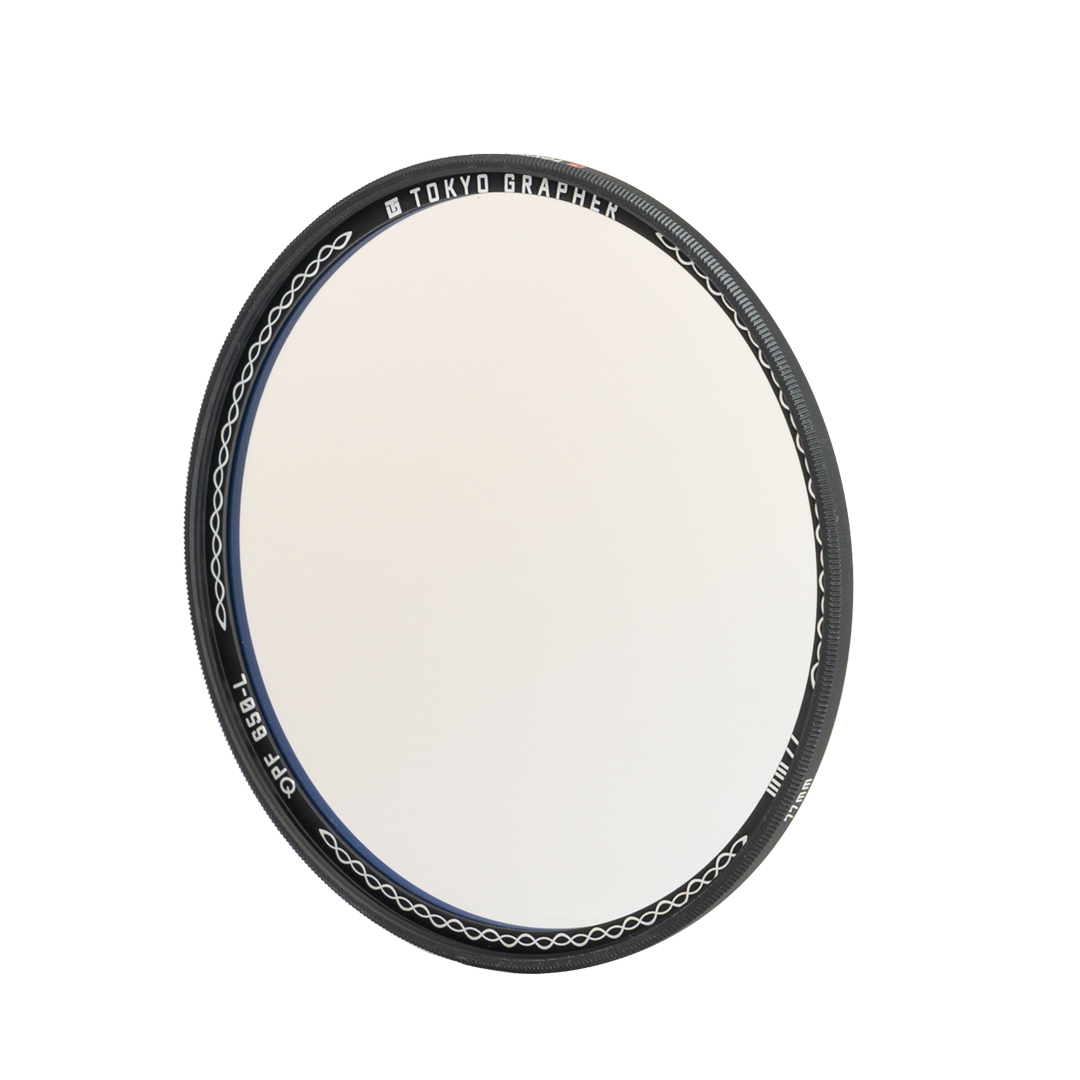 OPF 650-L
Sale price

Rp 974.000,00
Regular price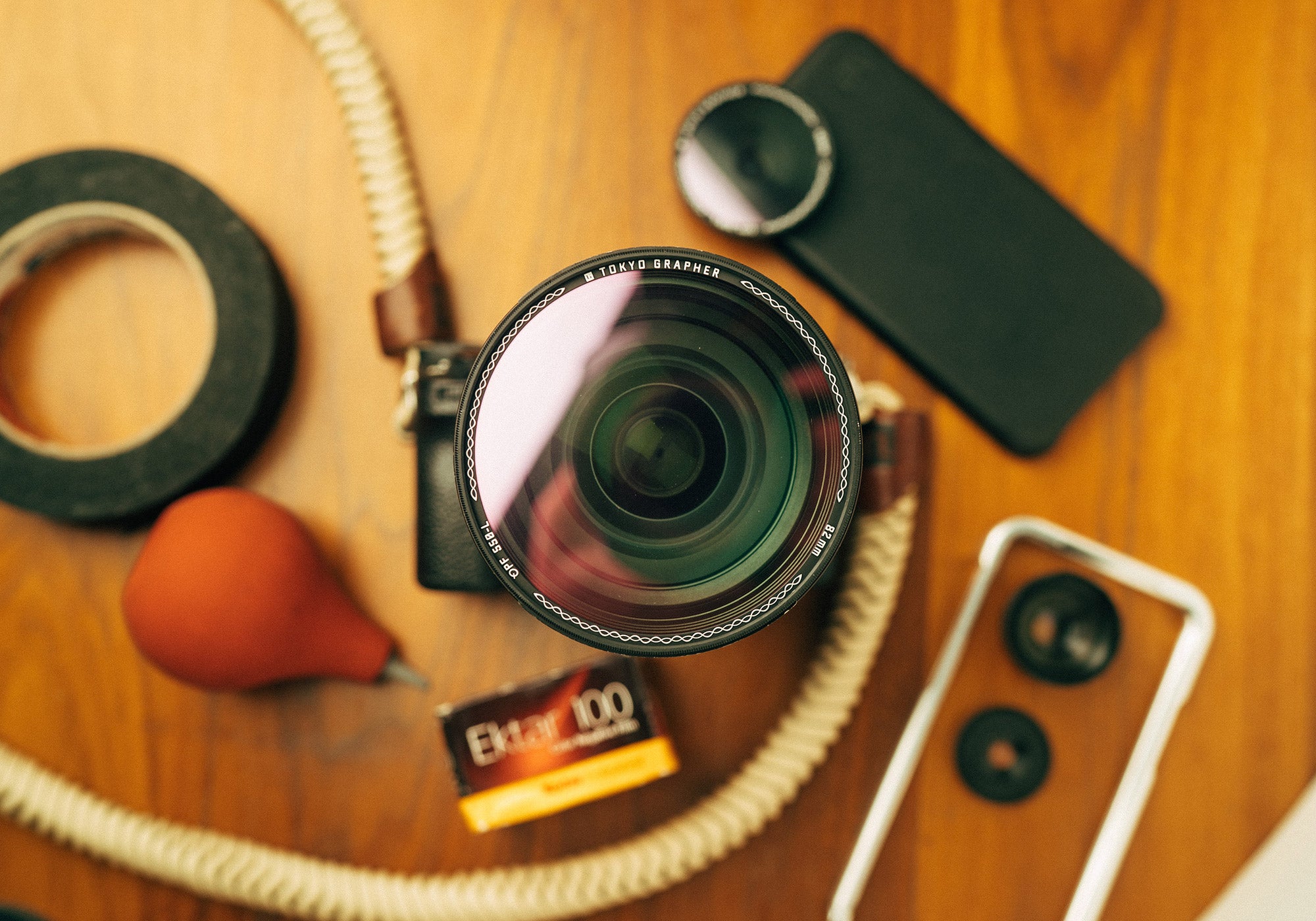 A new generation of filters that add sensation to your photos
Add sensory values that people feel with their five senses, such as the brightness of light, the angle and intensity of light due to changes in the time of day, the season, the color of the air, etc., which are outside what the camera captures. , a new type of optical filter for camera lenses.
Please enjoy a new expression that cannot be achieved with digital processing by combining the softness of light like film photography with the resolution of digital.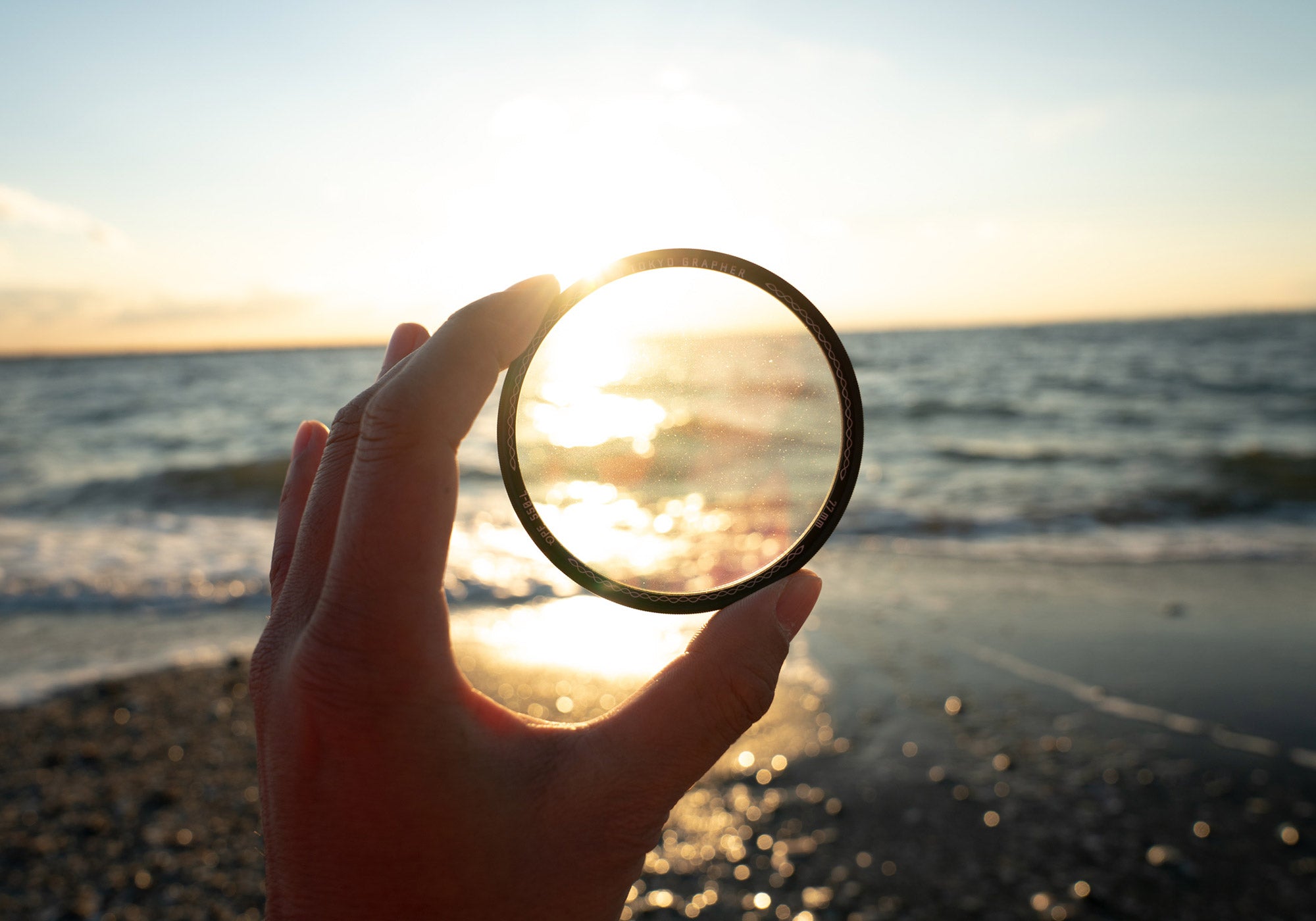 State-of-the-art optical technology
OPF is a dielectric multilayer film that changes the photographic expression depending on the intensity and angle of light entering the glass surface.
In addition, in order to improve maintainability, water droplets and dirt can be easily blown off with a blower by applying a water-repellent / oil-repellent cord that makes it difficult for dirt such as water, oil and fingerprints to adhere.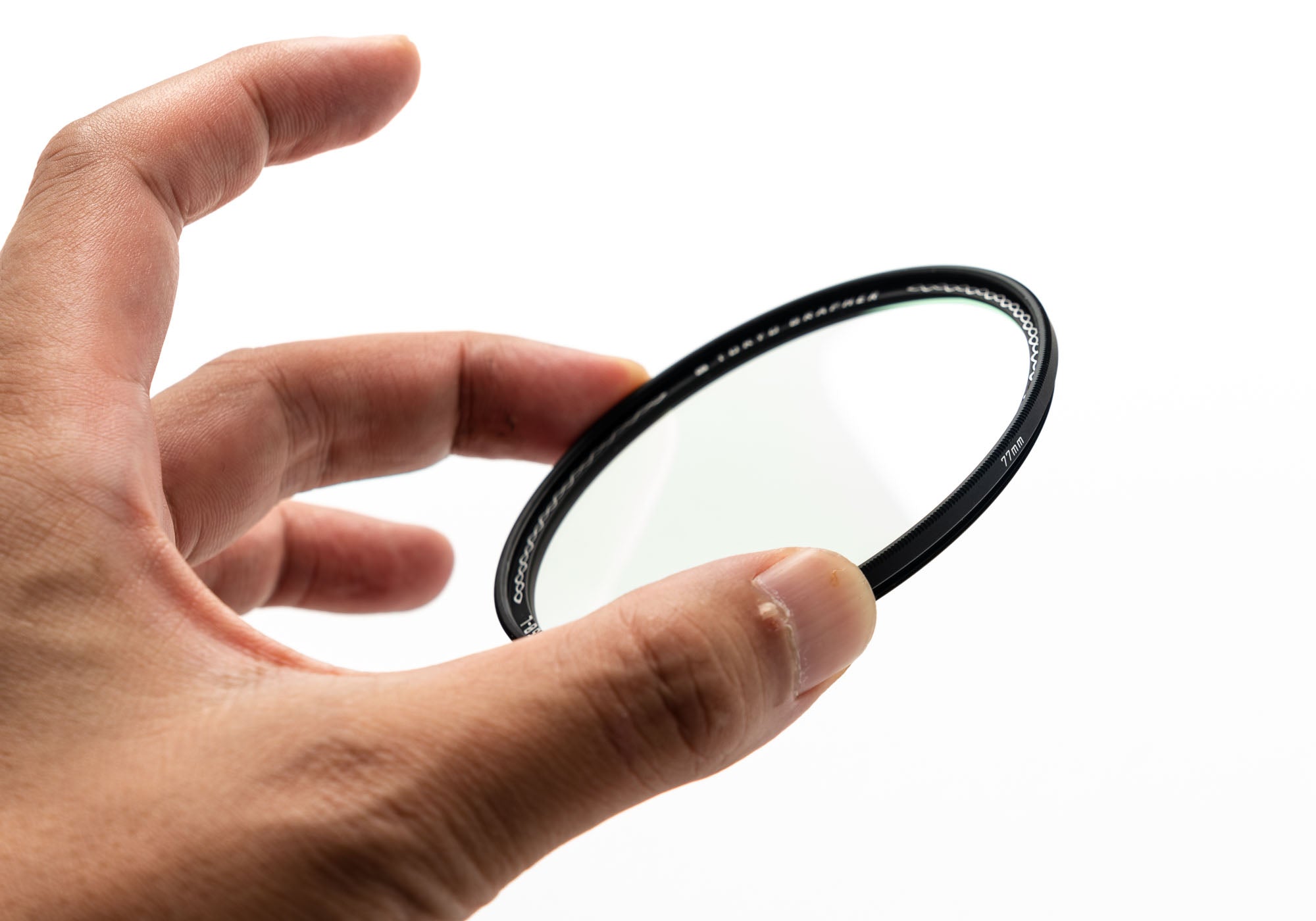 SUPER SLIM FRAME combines ease of use and thinness
Using a very thin frame with a thickness of 5.7mm, it is possible to stack filters even when using a wide-angle lens. (Some super wide-angle lenses cannot be stacked.)
Normally, thin-frame filters have a shortcoming in that the groove on the front of the filter is shallow, making it easy for the filter cap to come off.
Before and After of OPF 650-L
The photo on the left is without a filter, and the photo on the right is with OPF 650-L .
In scenes with strong light sources, the contours of the light are softened, creating a glare ghost.
If you don't want the ghost to appear, you can suppress it by slightly shifting the direction of the light.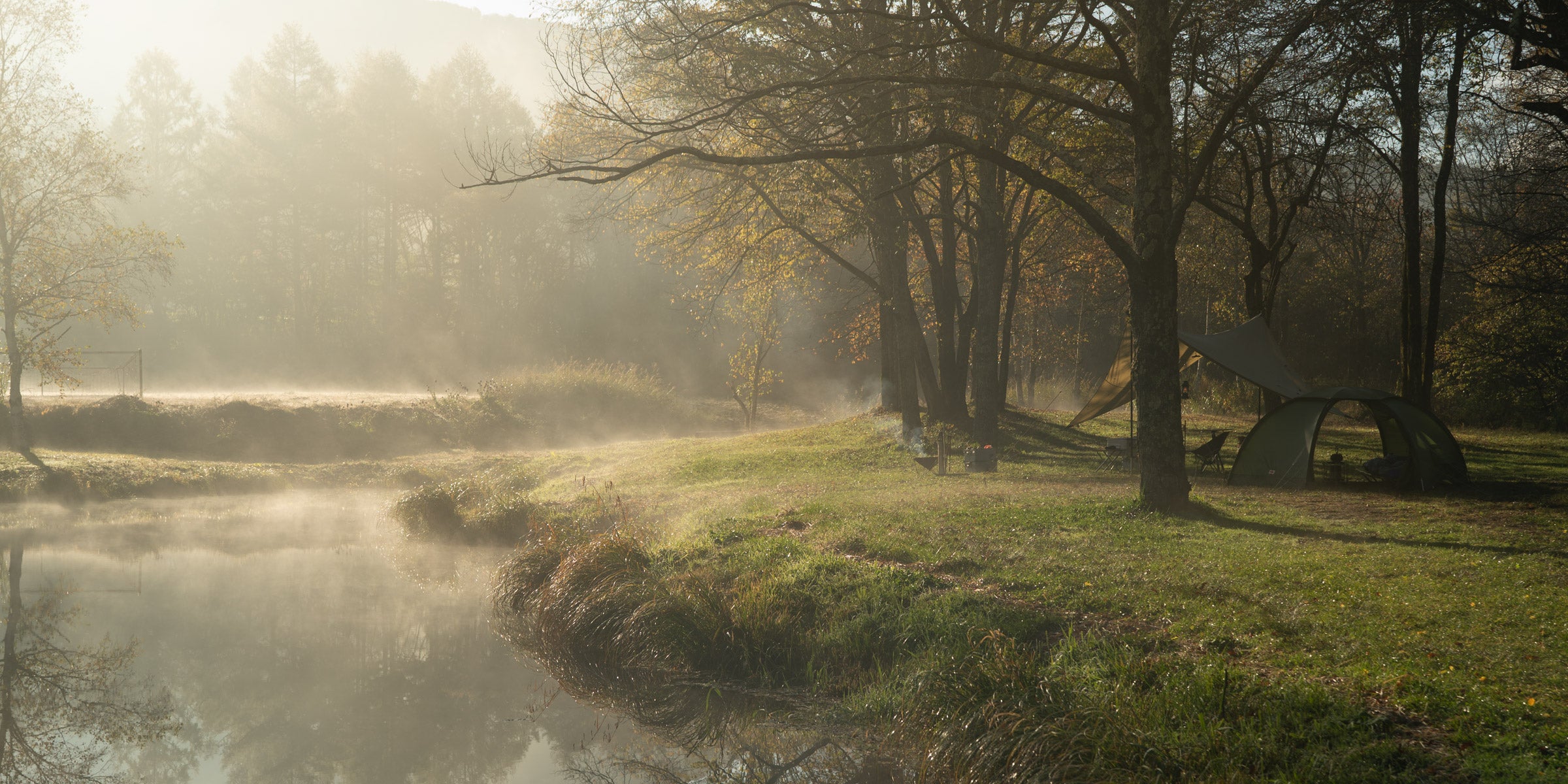 OPF Color Features
Each OPF series emphasizes different wavelengths of light.
480 strengthens wavelengths (colors) around 480nm (blue), 550 uses 550nm (blue/yellow), and 650 strengthens wavelengths (colors) around 650nm (yellow/red) to create deep colors and light that cannot be obtained by changing the color temperature. The color changes depending on the entrance angle.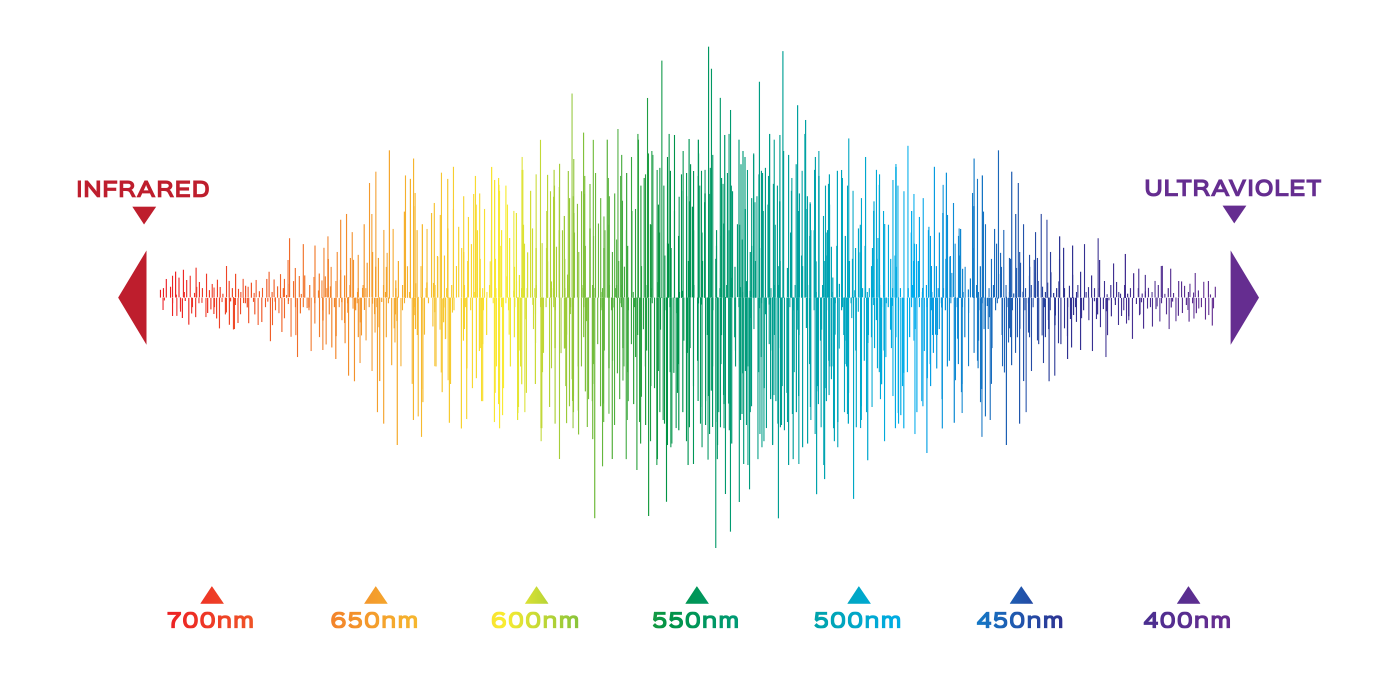 Instagram
OPF 650-L User Gallery
You can see examples of users actually using OPF 650-L with the hashtag #OPF650L on Instagram.