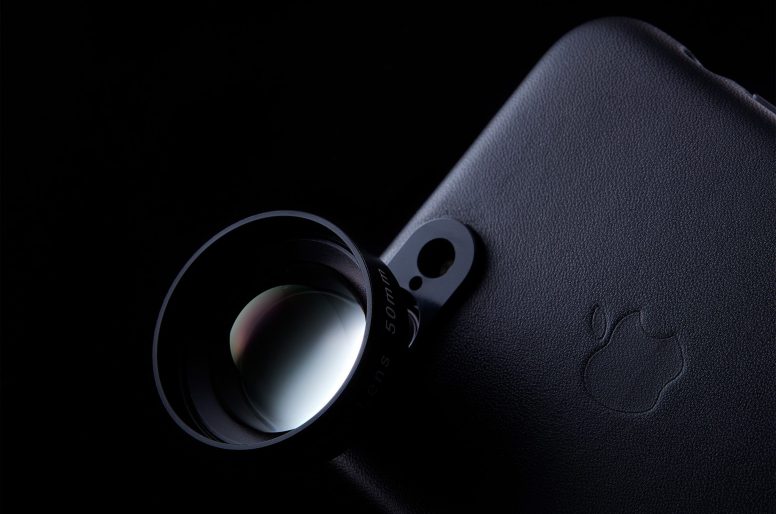 Launched Built-in Lens Mount
With the newly developed Built-in Lens Mount, you can use tokyo grapher lenses with your iPhone case! It is an epoch-making lens mount system that can be easily attached to the iPhone case.
*Some iPhone cases cannot be installed. Check out our recommended iPhone cases.
* "Built-in Lens Mount" is a patent pending product by our company. Patent application 2017-134734
Until now, tokyo grapher has prepared a dedicated case and mount gear with a built-in lens mount as a method of attaching a lens to the iPhone.
This is because it was necessary to adjust the positional accuracy of the lens mount in 0.1mm increments in order to change the angle of view using the attachment lens without degrading the iPhone's camera performance.
As a result of various research and development efforts to meet the wide range of tastes of our users, we are pleased to announce the release of a "Built-in Lens Mount" that can be used with commercially available iPhone cases. is ready.
Enjoy creative iPhone photography with an attachment lens with this smart Built-in Lens Mount.
In the future, we will proceed with operation verification of commercial cases with high quality accuracy that clear our quality standards and add them to the recommended lineup.
Compatible with iPhone 7, 8

Compatible with iPhone 7 Plus, 8 Plus
Our recommended built-in mount compatible iPhone case
Built-in Lens Mount is compatible with iPhone 7/7 Plus, iPhone 8/8 Plus, iPhone X. For other iPhone users, please check the compatible cases from Duralumin Case or Easy Fit Mount before purchasing.
*1 In order to use the Built-in Lens Mount with Apple's genuine iPhoneX leather case, special drilling is required. Click here for genuine Apple iPhone X leather case with perforation
* We will add our recommended commercially available iPhone cases that are compatible with the built-in mount as soon as the operation verification is completed.
* The built-in mount is designed to be attached to the camera lens hole of the iPhone case. For this reason, the case and iPhone body are made to adhere closely, and the case and iPhone may be scratched depending on how they are used. In that case, we cannot guarantee it, so please be aware of this before purchasing.
*Even with our recommended case shown in the table above, there are very rare cases where the position of the camera and lens may shift due to individual differences, resulting in poor resolution of the photograph. In such a case, we will replace it with our other mounting product that is compatible with your iPhone or return it. Please contact us using the inquiry form.
|||article-btns/wide/1368442699894|||