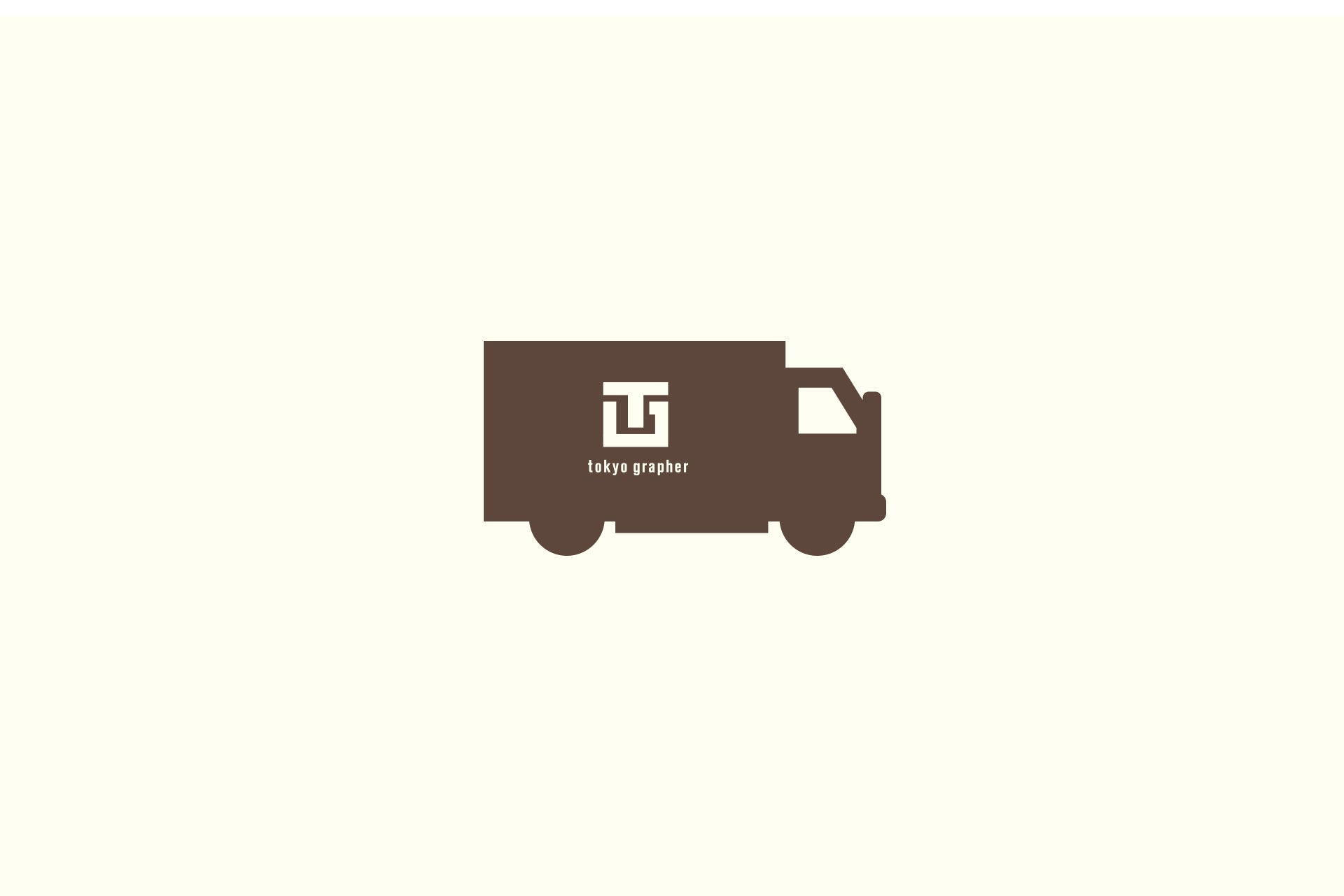 Regarding shipping operations during summer holidays
---
Thank you for your continued patronage of tokyo grapher products.
Our company is scheduled to suspend operations during the summer holidays from Saturday, August 10, 2019.
Please check the following for shipping operations before and after the holiday period and the schedule for responding to inquiries.
In addition, we accept orders from the online store even during the summer holidays.
To use the product during the Obon holidays
Order by 11:59am on Friday, August 9th.
Orders placed after 12:00 pm will be shipped after the holiday period, so please purchase as soon as possible.
---
■ Shipping schedule
Orders placed by 11:59 am on Friday, August 9th : Shipped before holidays
Orders placed between August 9th (Friday) 12:00pm and August 18th (Sunday) will be shipped on August 19th (Monday) and August 20th (Tuesday).
Orders placed after August 19th (Monday) : Shipped sequentially from August 21st (Wednesday)
---
■ Responding to inquiries
Inquiries received after 5:30 pm on August 9, 2019 (Friday) during the holiday period : Responses will be made sequentially from August 19, 2019 (Monday)
---
Holiday period: Saturday, August 10, 2019 to Sunday, August 18
We apologize for the inconvenience and appreciate your understanding.