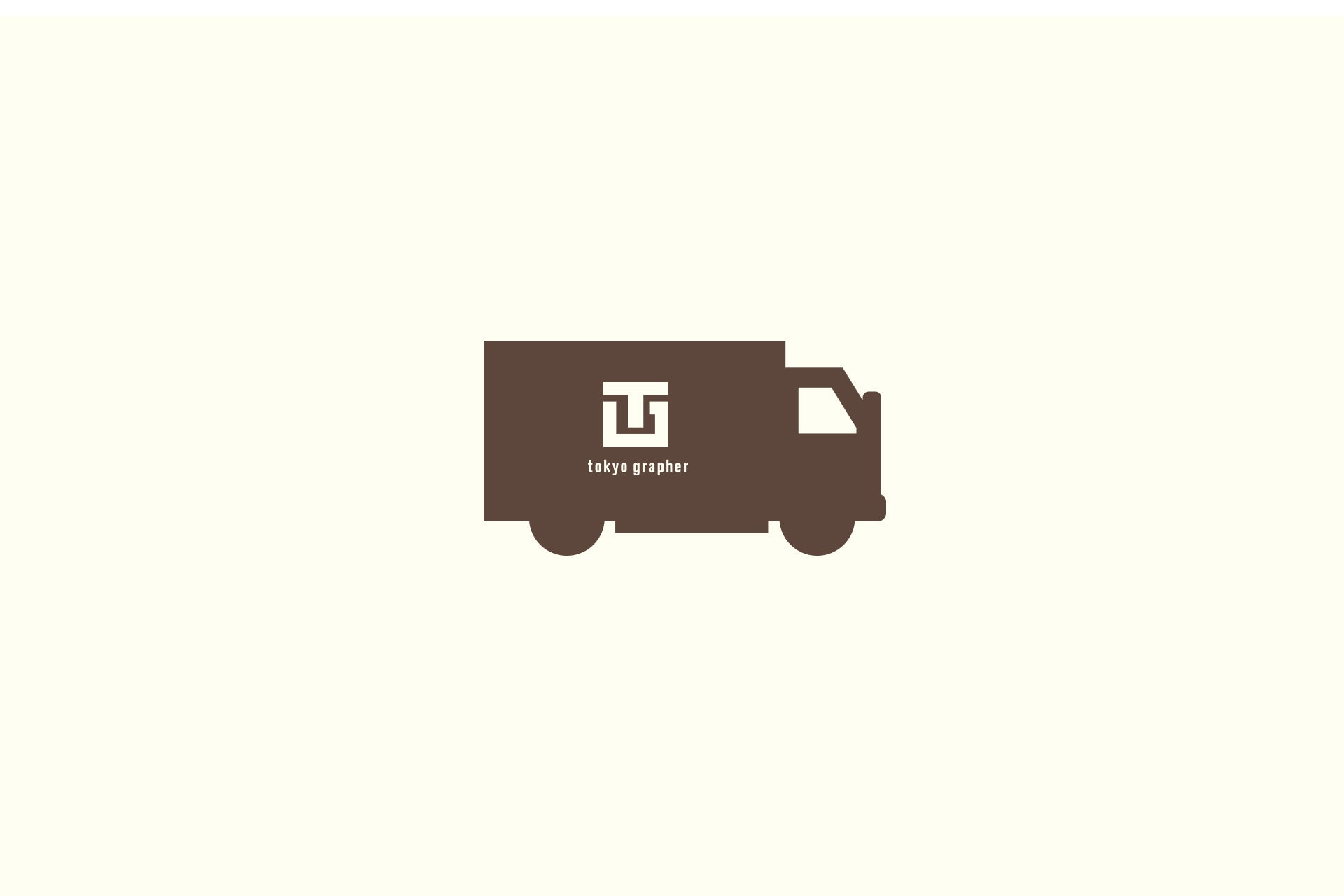 Regarding shipping operations during the GW period
---
Thank you for your continued patronage of tokyo grapher products.
We are planning to suspend business during the GW period as follows.
Closed period: Saturday, April 27, 2019 to Monday, May 6, 2019
---
■ Product shipping
Orders placed by 11:59 am on Friday, April 26th : Shipped before holidays
Orders placed between April 26th (Friday) 12:00pm and May 6th (Monday) will be shipped on May 7th (Tuesday) and May 8th (Wednesday).
Orders placed between May 7th (Tuesday) and May 9th (Thursday) by 9:00 am : Shipped on May 9th (Thursday)
---
■ Responding to inquiries
Inquiries received during Golden Week after 5:30 pm on Friday, April 26, 2019 : Responses will be made sequentially from Tuesday, May 7, 2019
During the holiday period, we will be closed for shipping and inquiries.
Online store orders are still being accepted during the GW period.
We apologize for the inconvenience and appreciate your understanding.